---
Volvo introduced two concept models in 40 Series
Sweden based car company Volvo revealed two concepts, named the 40.1(SUV) and the 40.2 (Sedan) in at the company's headquarters situated in Gothenburg. Both this two models are Volvo's entry level model.
The Volvo 40.1 is a crossover concept that will named as XC40. And Volvo 40.2 is a sedan concept that will named as S40. These cars will be the first to be based on the Volvo's new CMA (Compact Modular Architecture) platform.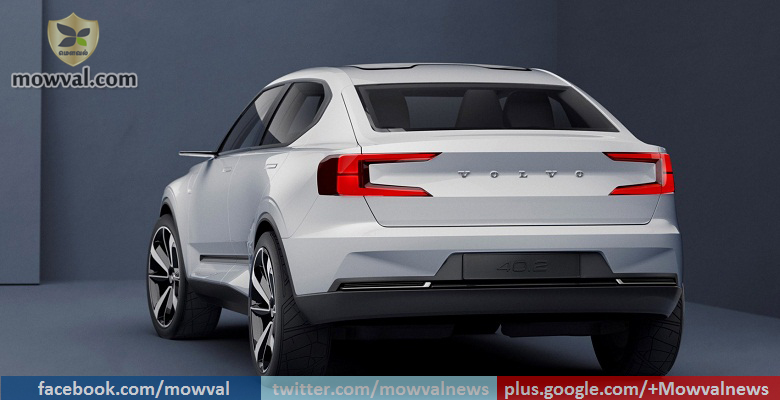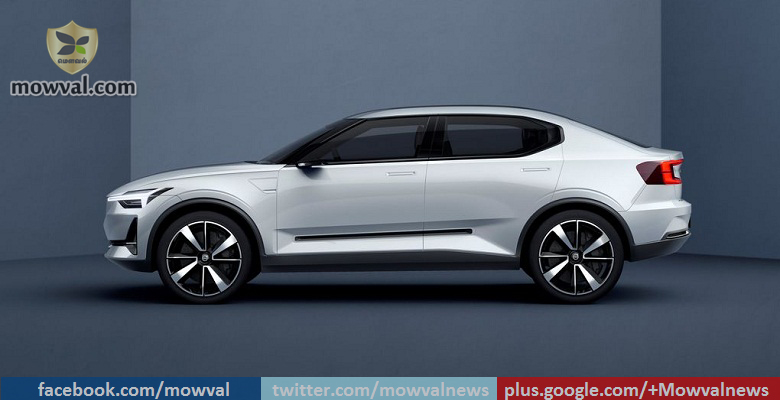 Only images of this models was released. Otherwise has not disclosed any details of the engine. However, these models are expected to be released with both diesel and petrol engine. This models will be launched in Europe by mid-2017 and should be launched in India by 2018.