---
New 367 horsepower Volvo S60 and V60 Polestar launched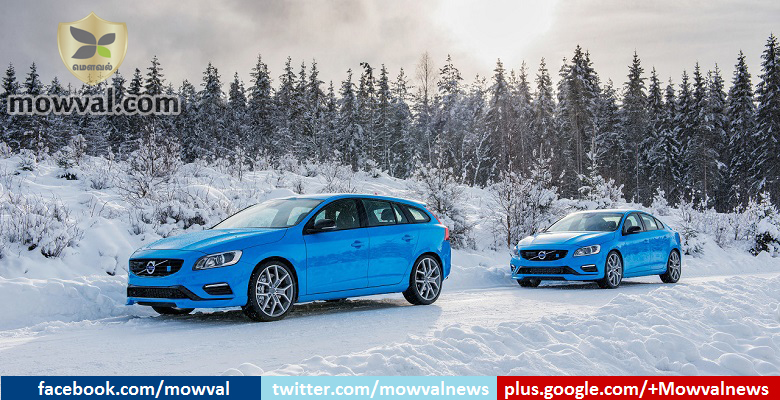 Volvo Cars, the premium car maker, and Polestar, the performance brand owned by Volvo Cars, have announced the launch of the quickest cars they have ever made – the new 367hp Polestar S60 sedan and V60 estate.
The car makes the zero to 100kmh sprint in 4.7 seconds and is limited to a top speed of 250kmh, powered by a specially-enhanced version of Volvo's award-winning four cylinder Drive-E powertrain.
Polestar has taken an original V60 and S60 and added a bigger turbo, a supercharger, new conrods, new camshafts, a larger air intake and a higher capacity fuel pump to augment the engine, and matched it with a BorgWarner four-wheel drive system and the new Polestar-optimised eight-speed Geartronic automatic gearbox.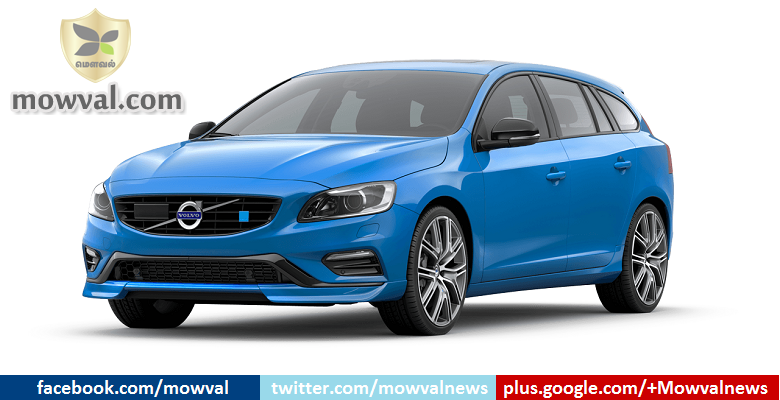 On top of this new performance-optimised equipment, Polestar has reduced the car's weight. The Volvo S60 and V60 Polestar are 24 kilos lighter over the front axle and 20 kilos lighter in total compared to the previous model years.