---
Mahindra Roxor Off-Road Model Revealed In The United States
Mahindra has unveiled an all-new Roxor off-road model in the United States. Few days back, Mahindra has started the new manufacturing facility near Detroit, Michigan. The new Roxor will be sold under the Mahindra North America or 'MANA' in the United States. This new model was developed based on Mahindra Thar, which was one of the best off-road model in India.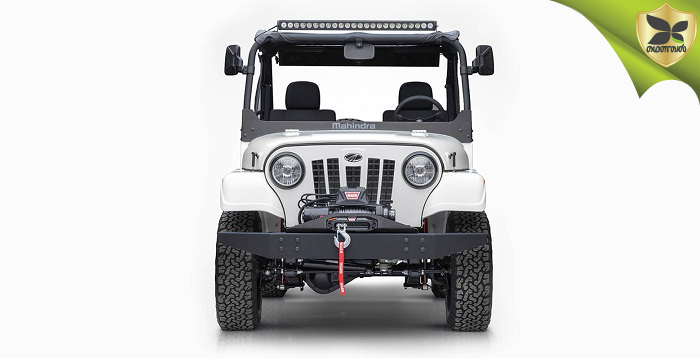 The new Roxor is off-road only model, it is not street legal model. The design and appearence is more releated to Mahindra Thar. This model have mostly steel parts instead of plastic parts. The dashboard also features with steel. And the simple gauge cluster mounted in the middle. This new Roxor gets heavy duty winches, light bars, off-road wheels, etc.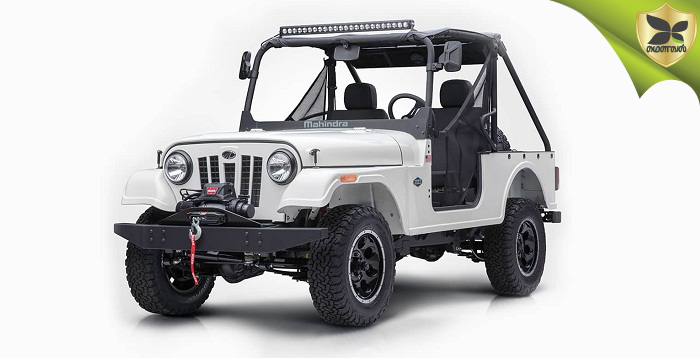 Mechanically, this model have 2.5-litre, 4-cylinder turbo diesel engine. This engine deliersthe power of 62 bhp. And this model also have manual gearbox along with a traditional manual four-wheel-drive shifter. The Roxor vehicles will not be sold through Mahindra's already established tractor dealerships but will instead be sold though powersport dealers.