---
Tork may Launch T6X Electric Bike in India Soon
Tork Motorcycles may launch its electric motorcycle named T6X in the coming months. Tork Motorcycles claims the T6X will have over 100km range in a single full charge and can run at a top speed of 95km/h.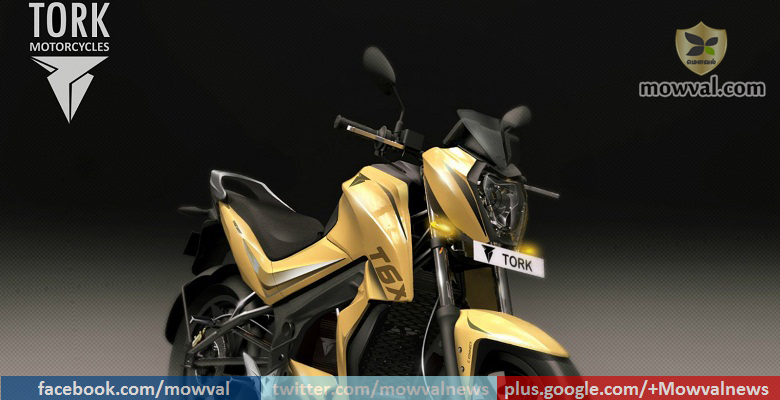 Tork Motorcycles was founded in 2009 by Kapil Shelke. Its not a well known company in automobile industry but its very known in motorcycle racing especially Isle of Man TTX-GP or the TTX-GP Championship. Now Tork Motorcycles going to enter the electric bike market with its T6X. It will be comparable to any 125cc bike in India. However, the company did not reveal the performance details of the T6X.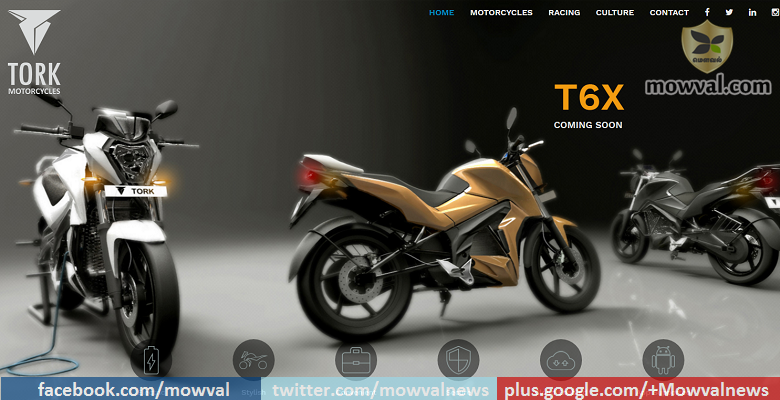 The electric bike maker plans to launch the T6X in Pune, Bengaluru, Delhi, Mumbai and Hyderabad. It also aims to set up charging stations in several locations and has set a goal of setting up at least 100 charging stations per city.