---
While unveiling Model 3, Tesla Motors CEO Elon Musk has announced that the Model 3 will be introduced in India and some other countries. The Tesla officially will begin sales in India with Model 3. It already began booking for Model 3 in India.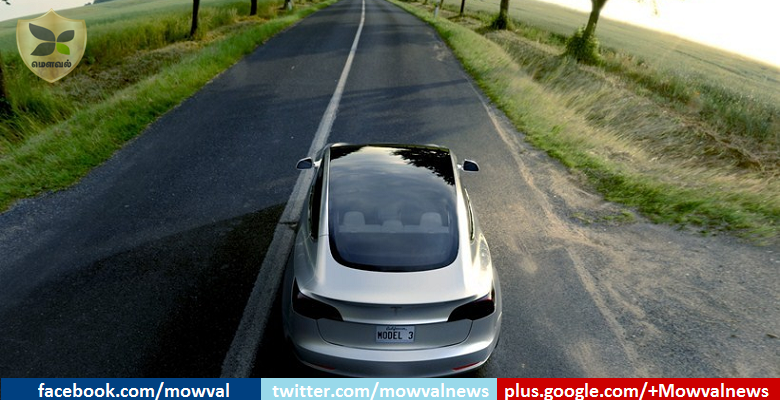 This electric SUV model has been designed based on Model S platform. This model crosses the speed of 100 Kmph within 6 seconds and reach top speed of 320 Kmph. Tesla one of the famous electric car manufacturer in the world. Now Tesla going to start of its chapter in India.

This model expect to be launched with price between Rs.25 lakh to35 lakh at end of the year 2017. This model will compete against Audi A4, BMW 3 series and Mercedes Benz C - class. There is no information about introduction of other Tesla models in india. Significantly, Central government gives more discounts and subsidaries for electric cars.