---
Image Gallery Of 2019 Chevrolet Camaro
Chevrolet hasrevealed the updated 2019 version of Camaro US. This new model have lot of cosmetic updates in both interior and exterior. And Chevrolet introduced the all-new entry-level Turbo 1LE performance variant. We see the images of 2019 Chevrolet Camaro in this news section.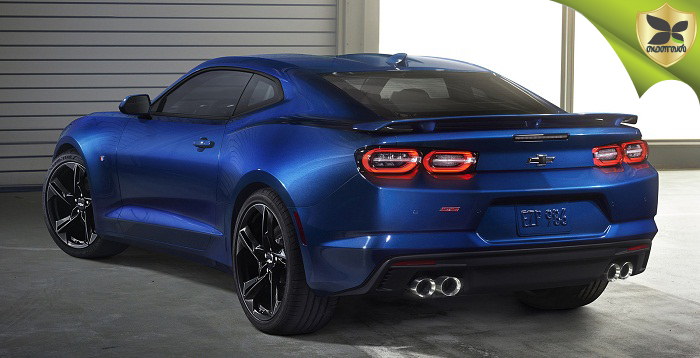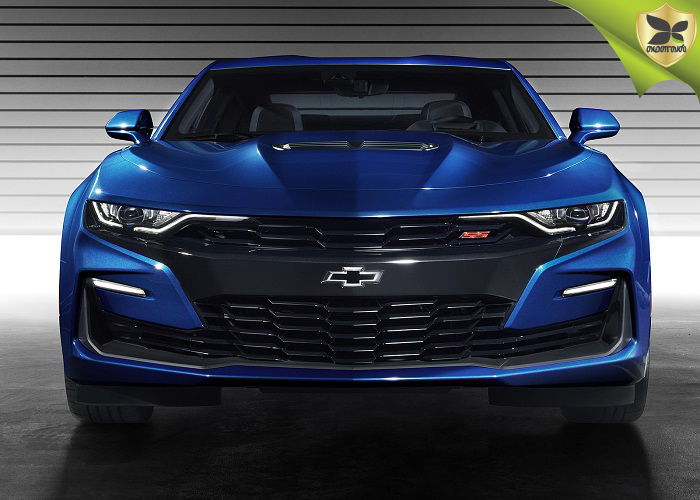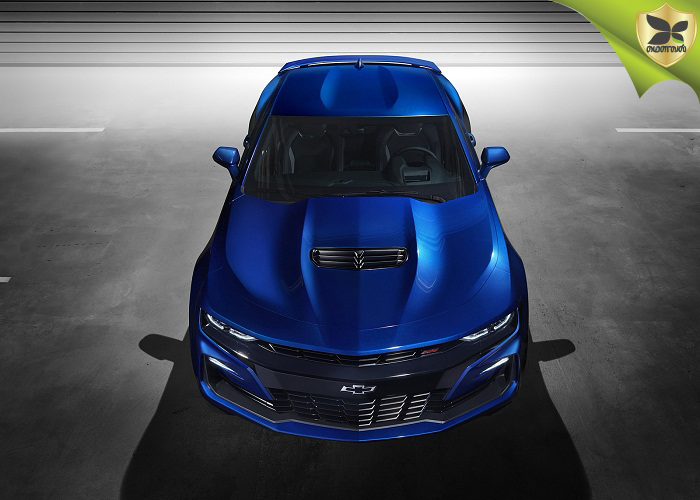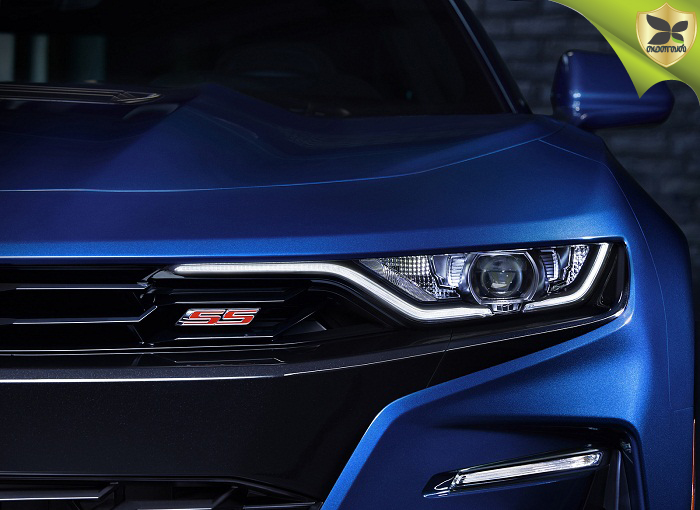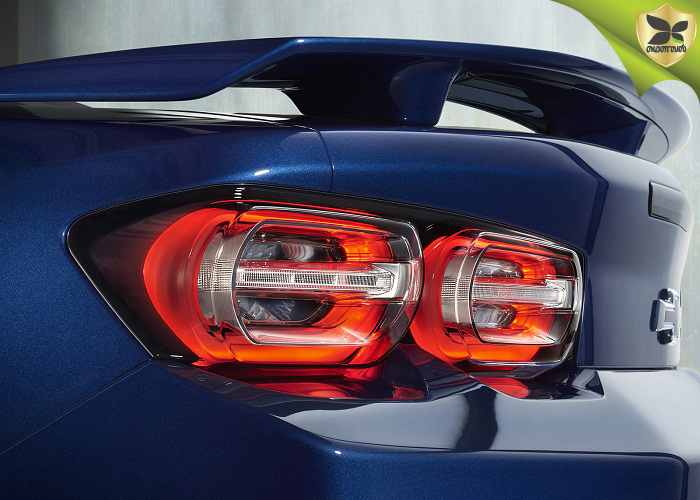 Mechanically, this model remains the same V8 engine and new entry-level 2.0-litre turbocharged engine. This new engine delivers the power of 275bhp and torque of 400 Nm and its mated to a six-speed manual gearbox. It gets a new suspension, Brembo brake package, sporty driving modes and etc,.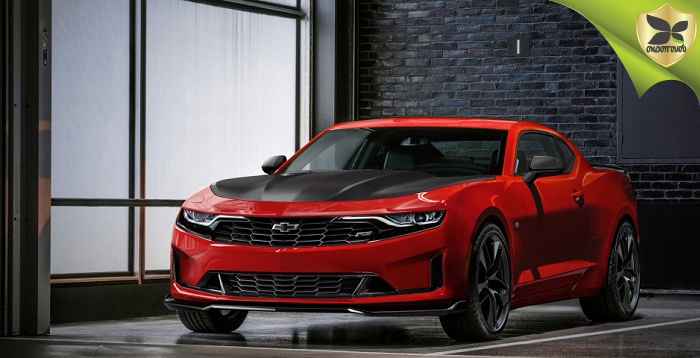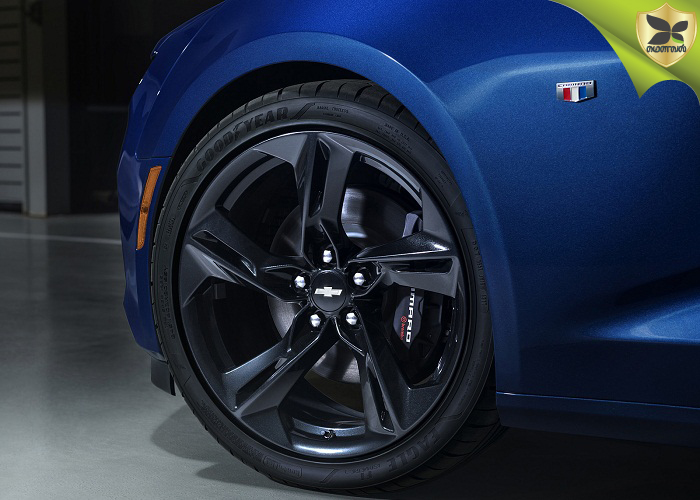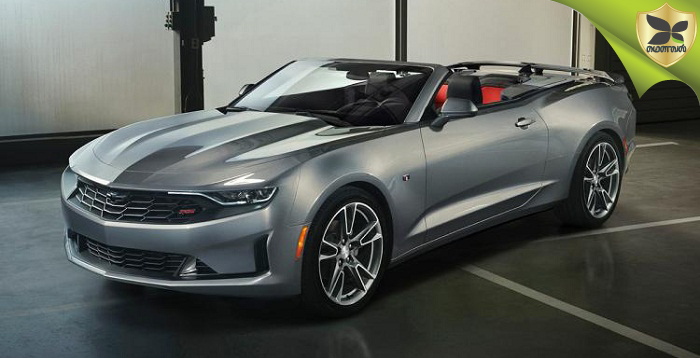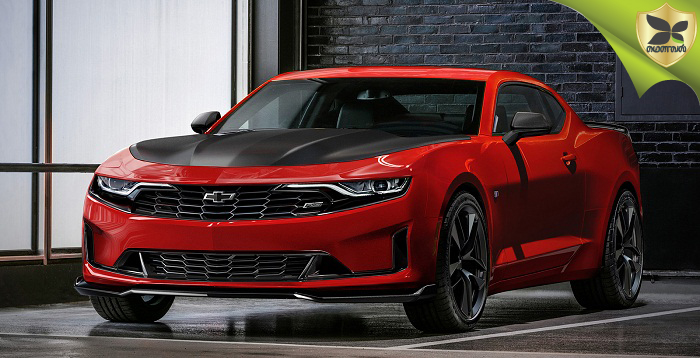 ​​​​​​​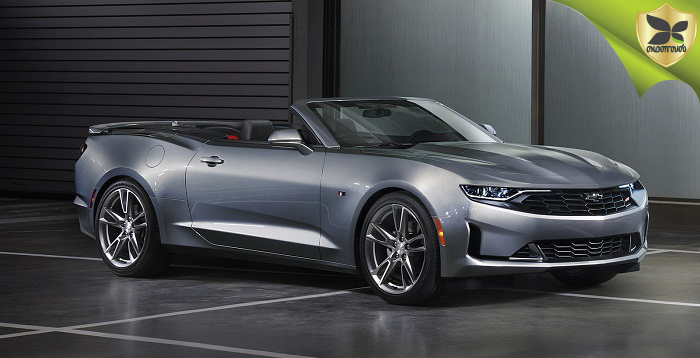 Chevrolet stopped their vehicle sales in India last year end. So we can't able to get this model in India.