---
Worlds fastest accelerating vehicle: The Tesla Roadster Revealed
Tesla has unveiled the next generation version of all new electric Roadster. The new Tesla Roadster claims to be the fastest accelerating production car on the World.
The Roadster will hit the 100Kmph speed limit in 1.9 seconds. And this is achived by 10,000Nm of max torque, which is gets at its wheels, yes you read that right, Its 10,000Nm. And this model have 200kWh battery with range of around 1,000 kilometres for single charge. And this is the biggest battery pack ever fitted to a road car till date. Totally this model have three electri motor - two on rear axle and one on front axle. And this model claims the top speed of 400Kmph.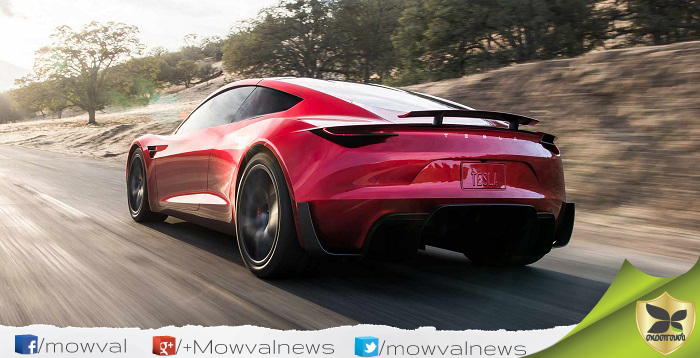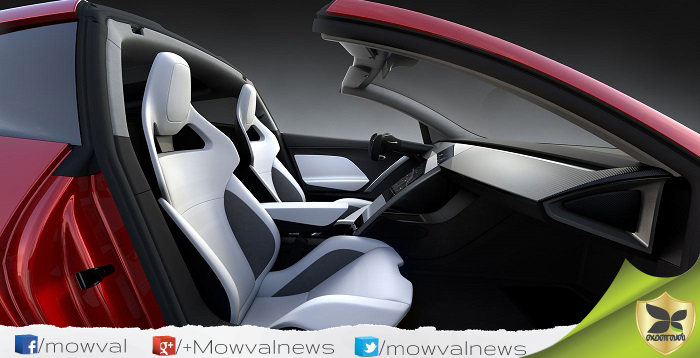 Tesla announced this model hit the road only in 2020. But, they announced the prices of the car arriving in 2020. The base price will be USD 200,000 which can be reserved for USD 50,000 right now.