Volvo XC90 Plug-In Hybrid SUV to be launched in India On September 14
The Swedish automaker Volvo going to launch the XC90 Plug-In Hybrid SUV in India on September 14. The primary difference, when compared to the XC90 already on sale in India is of course, the powertrain.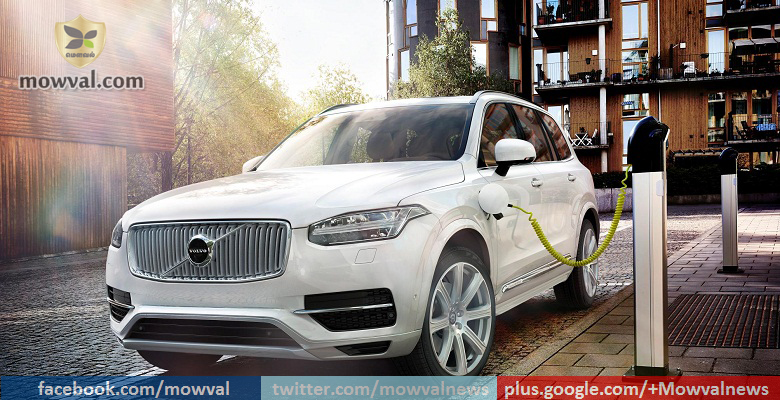 The electric motor and battery is fitter with 2.0 liter 4-cylinder engine. This battery can able to charge with plug in. The end result is a combined power output of 400PS and 640Nm of torque. Power is transmitted to all four wheels through the 8-speed 'Geartronic' automatic gearbox and the SUV comes with three drive modes such as Pure, Hybrid and Power.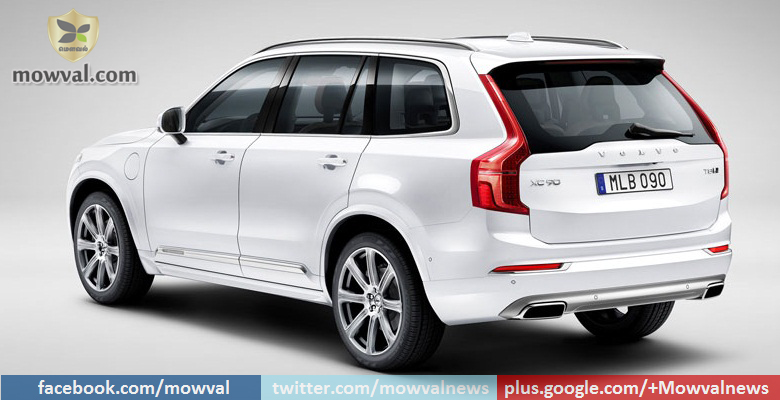 There is no change in design and luxury features. This model is expect a price tag of around Rs 1.30 - 1.5 crore.