Volkswagen Released Teaser Video For The 2018 Polo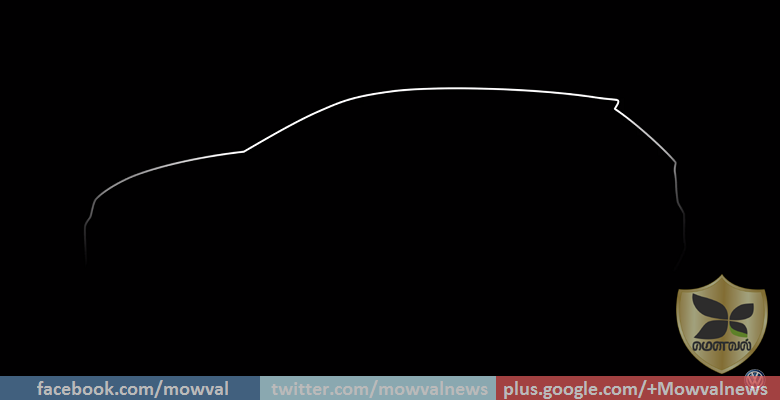 Volkswagen has released the a second teaser video of the new 2018 sixth-generation Polo which will make a debut later this year. The first teaser video was released earlier last month. The new vehicle will be based on the new MQB platform to make the car lighter than before.

The teaser video shows previous generations of the Polo and concludes with the new vehicle. The Volkswagen Polo is undoubtedly one of the oldest model in its segment, having sold more than 14 million units since 1975. The exterior design of the all-new Polo remains some elements from previous model. But, interior is believed to be completrly new. The Indian spec model will expected to come same engine options. The lot of spy images of this model already spied. Click here for Teaser.