---
Toyota stops production of the Innova: Innova Crysta Launched soon
Toyota india stops production of currently running Innova model and did grand farewll in plant few days back. Because of the New Innova Crysta launch, Toyota stoped the prodution of old model. This New Innova Crysta was introduced in 2016 Delhi auto expo.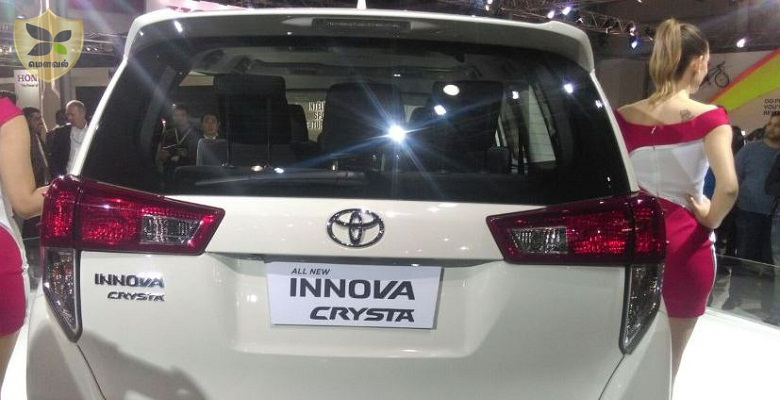 More changes have been made in the exterior and interior appearance of the New Innova Crysta. In particular, new front grille, new projector head lights, Day time running LED lights, Fog lamp are newly replaced.Interior also changed to experience a higher level of comfort. And, dash board has been changed completely.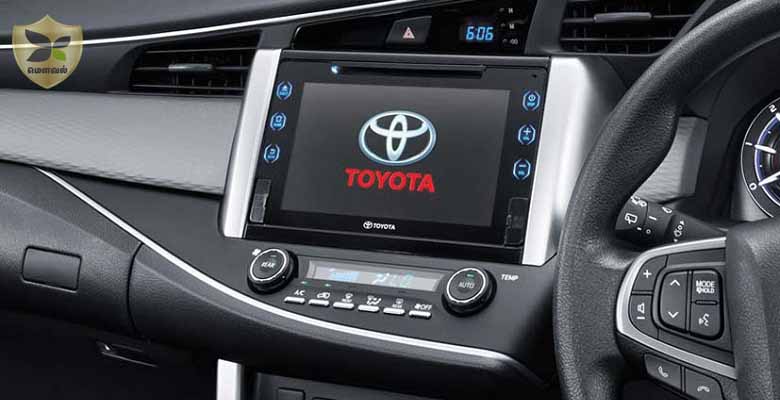 2016 Toyota Innova Crysta model's engine has been modified. The new 2.4-liter diesel engine has been fitted in this model. This engine delivers power of 147 Bhp and torque of 360 Nm. This model is expected to released with new 2.0-liter petrol engine also. This engine delivers power of 137 Bhp and torque of 183 Nm. And, It is expected that there will not be more changes in the price compare to old model.