---
The Tenth-Gen 2018 Honda Accord Revealed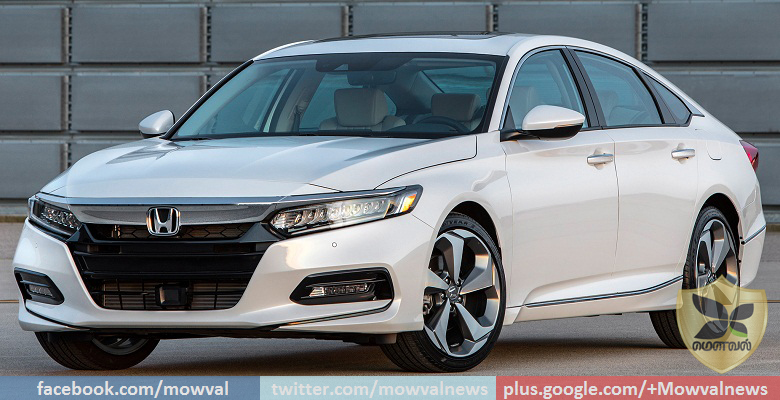 The Japanese Automaker Honda has revealed the tenth generation 2018 Accord in Detroit, USA recently. We see images and some details of 2018 Accord in this section.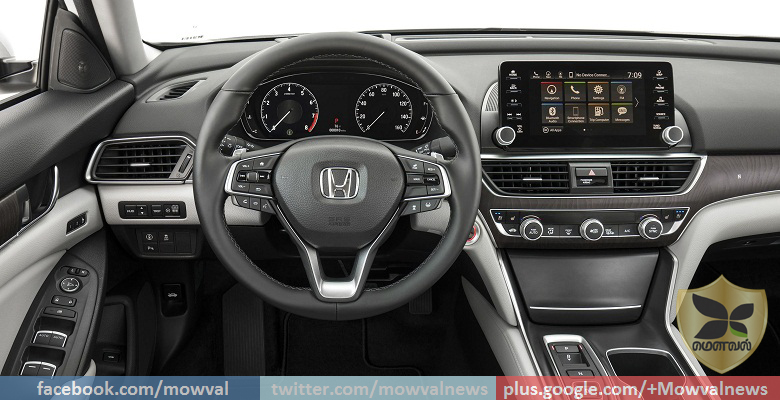 2018 Accord was designed with fresh design elements without any previous model appearance. Honda's signature wing grille extends across the width of the new sedan and it integrated with full-LED headlamps. This model have LED fog lights and boomerang-shaped LED tail lamps also. The new Accord features a fastback-like roofline similar to the tenth-gen Civic. And the interior also designed with fresh elements and upgraded features.
The 2018 Accord will be available with 1.5-litre dual VTC and 2.0-litre i-VTEC two brand new downsized turbocharged petrol engines. The 1.5 liter engine delivers the power of 194Bhp and torque of 260Nm. And the 2.0 liter engine delivers the power of 255Bhp and torque of 370Nm. While a 6-speed manual is standard, the 1.5-litre is available with a CVT (Continuous Variable Transmission). The 2.0-litre Accord can be paired with the first 10-speed automatic gearbox. This model expect to launched in American market by end of this year and in India by next year.