---
Tata Motors to host season 3 of T1 Prima Truck Racing on March 20
Tata Motors to host season 3 of T1 Prima Truck Racing on March 20 after the first two successesful consecutive Prima Truck Racing events. This competions is to take place on Buddha international Circuit in Greater noida.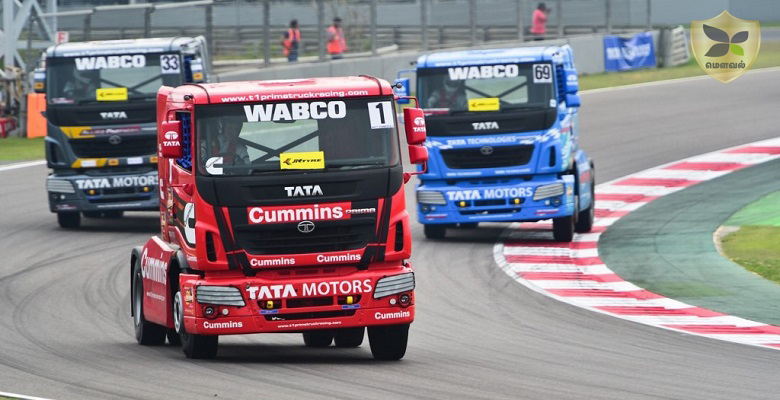 12 drivers selected from all over india wlla participate in this competition. And, the winners of previous compettion also take part in this event. Tata motor said the competetion conducted, the likelihood to flaunting his prides of the truck and to create the awareness of the Truck racing.

Significantly tata motors conducted this T1 Prima Truck Race from 2014.