---
Skodas new SUV to be officially called the Kodiaq
Skoda has officially announced its new SUV called as Kodiak. This is a production version of the VisionS concept SUV that was showcased at the 2015 Geneva Motor Show. This name is derived from Kodiak bear that lives in Alaska and Kodiak island.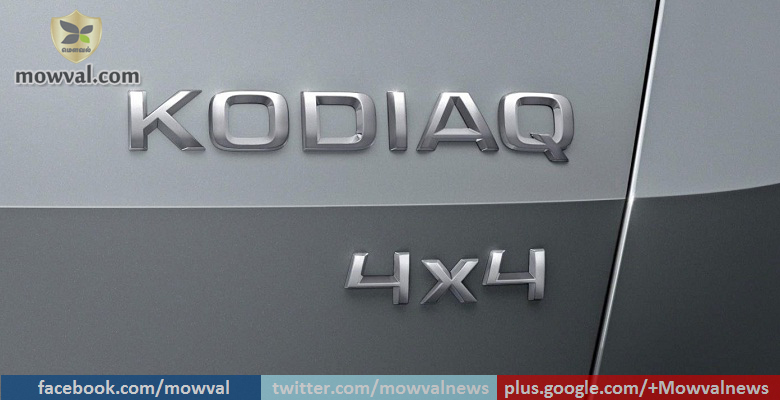 Skoda designed this vehicle with traditional home grill and design philosophy by adding the next generation features. It can gives the appearance like a whole and big SUV. This model will be bigger than Skoda Yeti.

The Model available in 5, 6 and 7seat option. this model expected with 1.6-liter petrol and 2.0 liter diesel engine. Keep in touch with Mowval to know more details.