Skoda teases Some more images of the upcoming Kodiaq
Skoda has just officially revealed some more teaser pictures of its upcoming Kodiaq SUV. Skoda has already announced that they will launch the Kodiaq at the beginning of 2017. And Skoda officially released the Sketches of Kodiak SUV and the name few months back. As seen in the images, most of the design elements from the VisionS concept. This is a production version of the VisionS concept SUV that was showcased at the 2015 Geneva Motor Show. This name is derived from Kodiak bear that lives in Alaska and Kodiak island.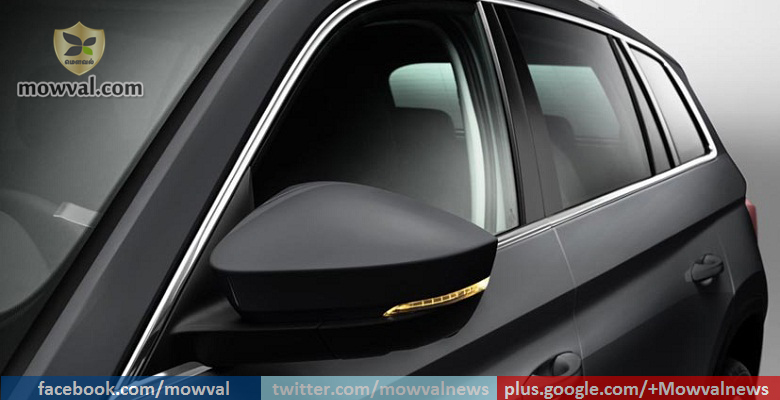 Skoda designed this vehicle with traditional home grill and design philosophy by adding the next generation features. It can gives the appearance like a whole and big SUV. This model will be bigger than Skoda Yeti.
The Model available in 5, 6 and 7 seat option. this model expected with 1.6-liter petrol and 2.0 liter diesel engine. Keep in touch with Mowval to know more details.