Photo Gallary of All New 2018 Jeep Wrangler
Jeep has finally revealed the fourth-generation 2018 Wrangler at the ongoing 2017 Los Angeles Auto Show. This model gets some cosmetic updates, new additional features and new turbocharged petrol engine. But, it continues to be the off-roader. We will see the some images of Jeep Wrangler in this news section.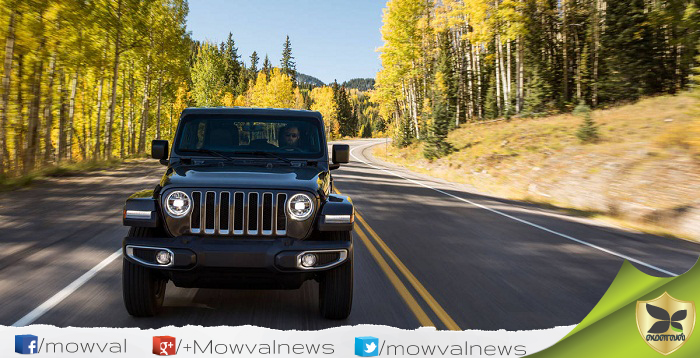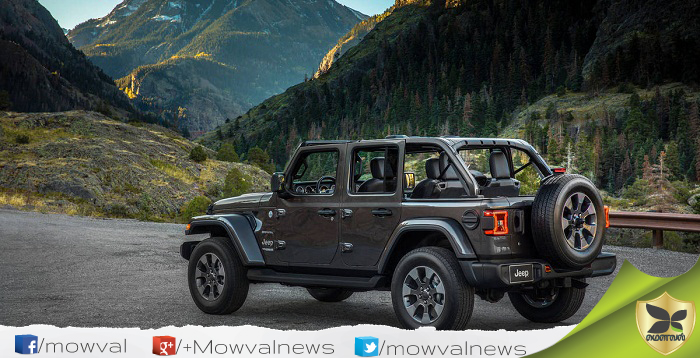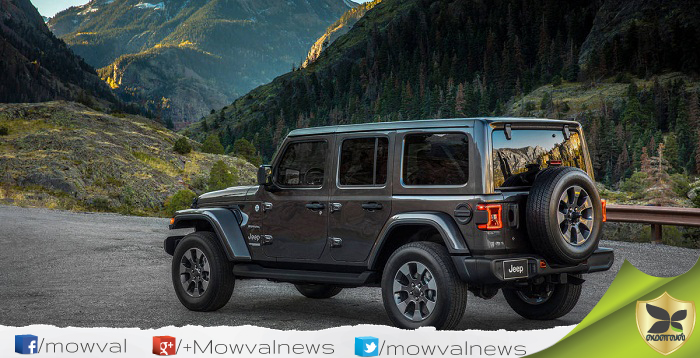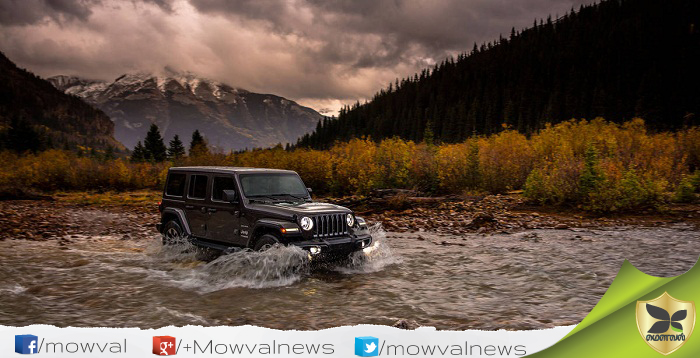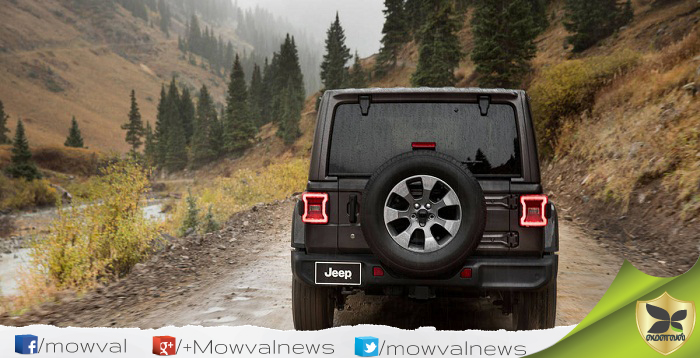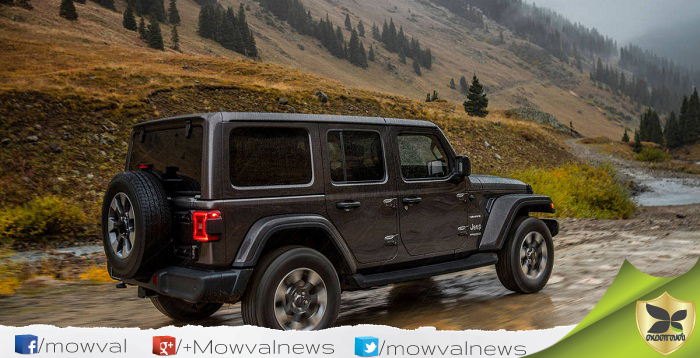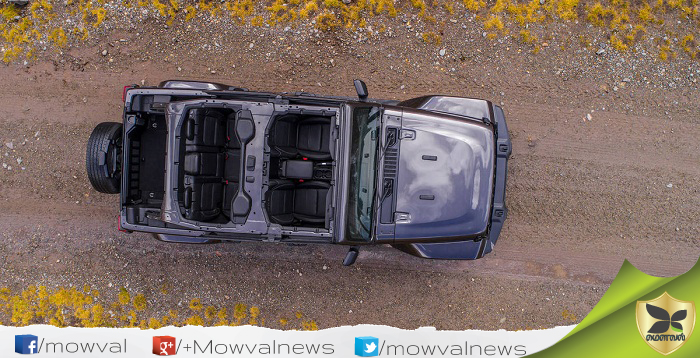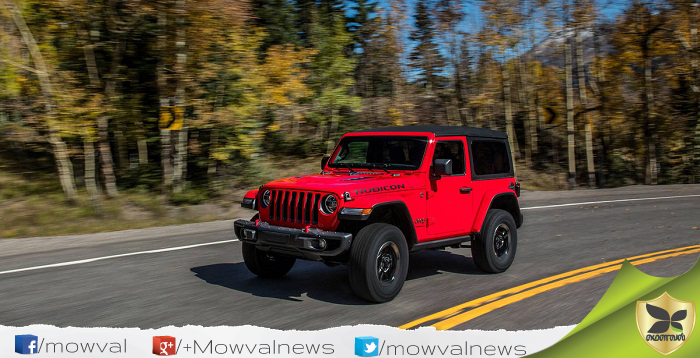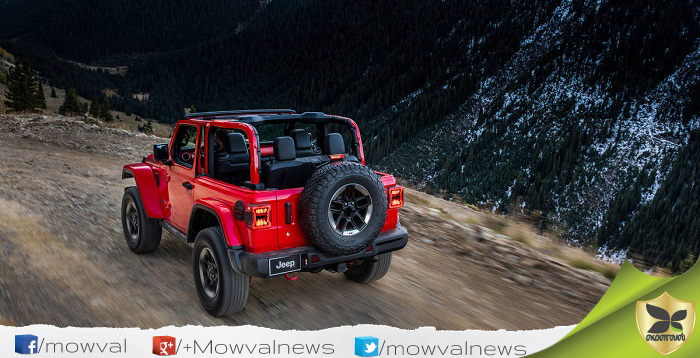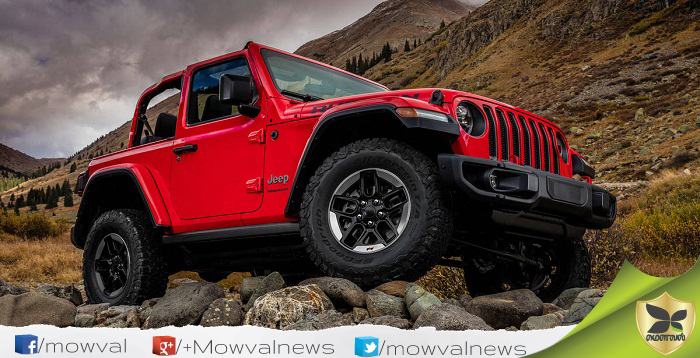 After the international launch, Jeep may be launch the 2018 Wrangler in India around next year end. And the new Jeep Wrangler will expect to hit the road in the USA in 2018 January. Stay in touch with Mowval for more updates about 2018 Wrangler.