---
Peugeot Acquires Ambassador Car Brand
Already, PSA has signed a joint-venture deal with CK Birla Group to manufacture and sell Peugeot vehicles in India by 2020. Now, Ambassador car brand has been acquired by the French automotive group PSA in a deal worth Rs 80 crore. From this peoples are eagerly waiting the iconic Ambassador return in Indian roads.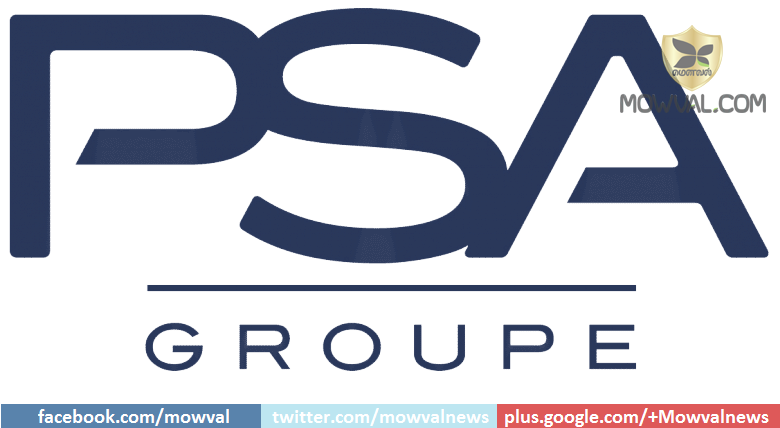 The Ambassador was one of the longest running models in India. This is one of the best and famous model in India before Maruti established itself here in the beginning of the 1980s. It was based on the 1956 Oxford series III. The Ambassadorís production lasted for almost six decades, from 1957 till 2014. After the emission norms issue and no investors for the engine updation, Hindustan Motors stoped the production of Ambassador.
As per the agreement signed in January 2017, PSA Groupe will hold a majority stake in the joint-venture agreement with Hindustan Motors Finance Corporation Ltd (HMFCL). The French group will assemble and distribute passenger cars under its own brand name in India. Peugeot will going to use the Hindustan Motors plant for production. PSA Groupe hasnít mentioned when and how it intends to use the legendary Indian car.