Nissan Kicks officially Teased In India With Sketches
Nissan has officially teased the upcoming Kicks compact SUV in India through sketches. Just few days back, Nissan has announced its future strategy for the Indian market. Nissan revealed the Kicks cross over model in 2016. And the model was officially introduced at the opening ceremony of the Olympic Games in Rio. This model will be expect to launched in India in early January 2019.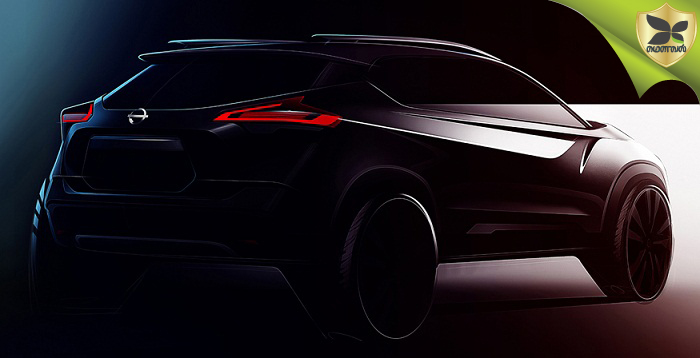 This model is developed based on Nissan's all new V-platform. And, The Kicks SUV is already on sale internationally some markets. The Indian spec model is expected to be released with the same engine available in Dustar. The interior is perfectly designed with sandal with black colour combination. This model has a great look to all interior and exterior. Definitely this model have the huge market in future. Stay in touch with Mowval to know more details.