---
New Generation Hyundai Elantra to be launched soon
Hyundai has launched the new generation Elantra in the international markets last year. But, till now it won't be launched in India. And this model expect to be launched in few months or in festive season in India.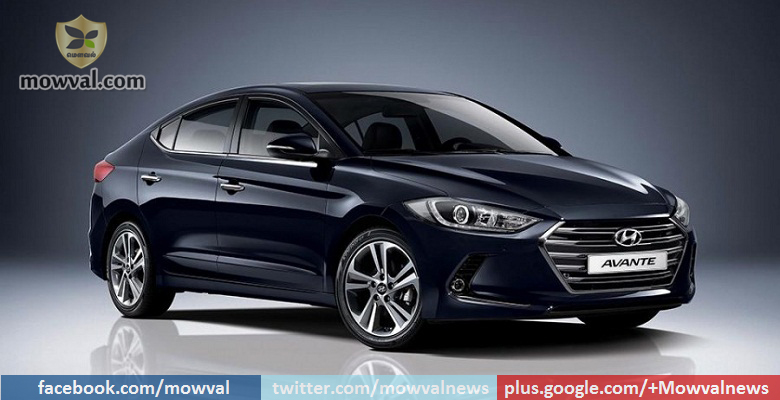 The new Elantra gets the fully refreshed interior and exteriors including seven-inch touchscreen infotainment system with navigation, hexagonal front grille, new sharp headlamps and etc,. In terms of dimensions, the new Hyundai Elantra will measure 20mm longer in length and 25 mm wider in width and the same wheel base. This new model have 4610mm in ength, 1800 mm in width and 1450mm in height.
In india this model gets same previous engines such as 1.6 liter diesel engine and 1.8 liter petrol engine. Both engines are available with both manual and automatic transmission. Internationally this model available with lot of engine options from 1.6 liter to 2.0 liters. Recently this models sport version launched in Korea with 1.6-litre four-cylinder turbocharged motor which produces 207PS power alongside 265Nm of torque. Post launch, the new Hyundai Elantra will compete against Volkswagen Jetta, Skoda Octavia and Chevrolet Cruz.