---
Mitsubishi admits fuel efficiency test Manipulation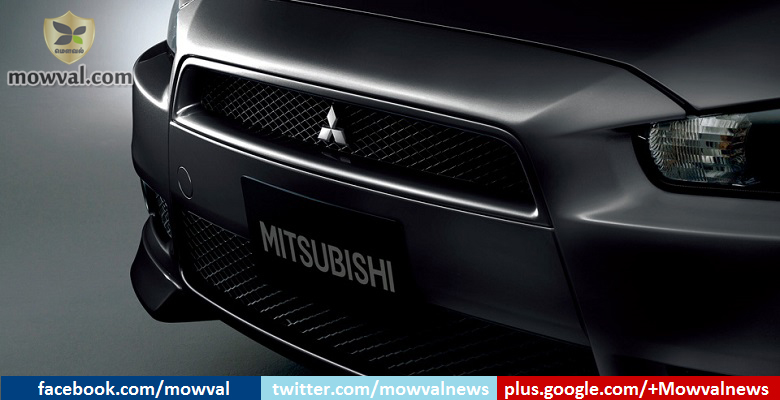 Japanese carmaker Mitshubishi is currently in a world of troubles. The brand has admitted to manipulating fuel efficiency test data. The company also admitted that the testing method was also different from the one required by Japanese law. So company may needs to one of the big amount as penalty.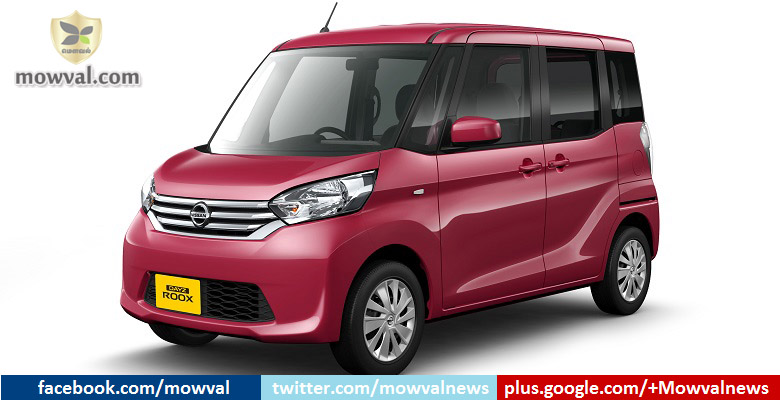 It all started when Nissan tested the cars supplied by Mitsubishi. To their surprise, the brand came across differences between Mitsubishi's published fuel efficiency data and their own results.

Just a few months ago, Volkswagen company was troubled in mega emission scandal. The largest and most respected companies did this kind of issues are most shock able.