---
Mercedes Benz Unveiled the Updated AMG GT Range
Mercedes Benz has Introduced the AMG GT C Coupe, And the GT And GT S get visually and technically upgraded!. This is the hard-top version of the GT C Roadster which is already exists.
This models are powered with 4.0-liter twin-turbocharged V8 engine. It delivers the maximum power of 557 Bhp and torque of 680 Nm. The power is transferred to the rear-wheels through the 'AMG Speedshift' seven-speed, dual-clutch automatic gearbox. It crosses the 0-100 kmph speed with in 3.7 seconds and reach the top speed of 317 Kmph. And performance of the AMG GT and GT S are also upgraded.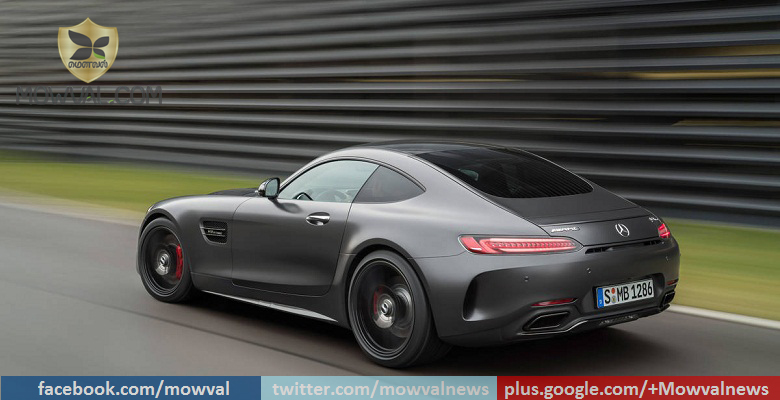 It will initially be available exclusively as a special Edition 50 model, to celebrate AMG's 50th anniversary. The AMG GT family now consists of six models – the AMG GT (476PS), GT S (522PS), GT C (557PS), GT R (585PS), GT Roadster (476PS) and GT C Roadster (557PS).