---
Mercedes-Benz S400 launched in India at Rs 1.28 crore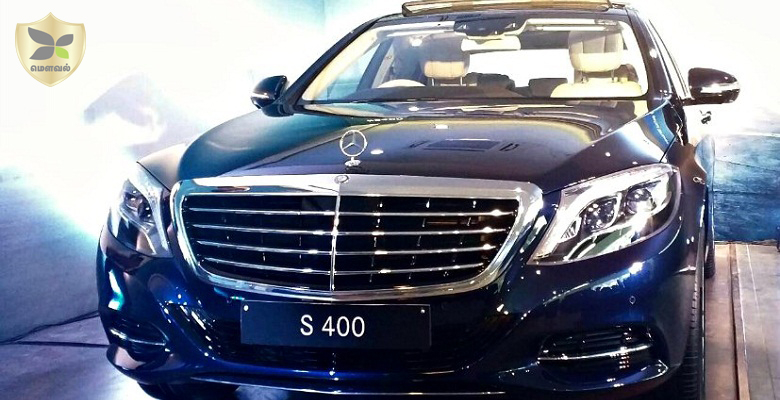 Mercedes-Benz launched S400 in India at Delhi showroom price of Rs 1.28 crore. The S400 model is the new petrol engine version of the S - Class. Mercedes already S500 and 350D in his S - Class Range.

When compared to other S - Class models there is no change in interior and exterior. Only change is fitted with the new 3.0-liter V6 turbo petrol engine . It delivers power of 330 bhp and torque of 480 Nm. This model is fitted with a 9-speed automatic gear box. And it has rear-wheel drive system.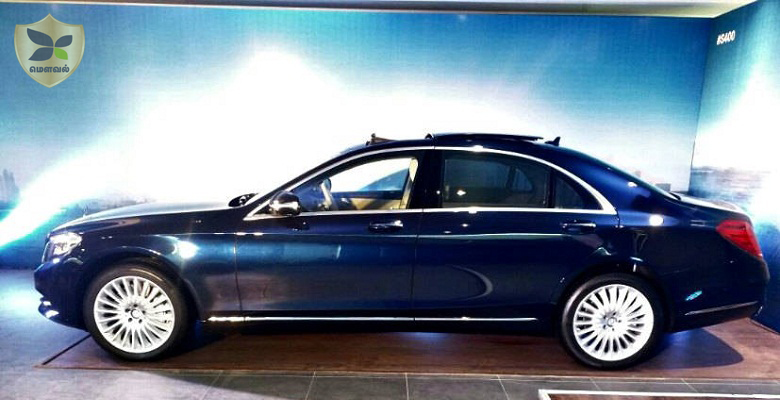 This new S400 model deployed between S500 and 350D models. All the facilities available in the this ne S400 model as like as other S - class models.