---
Mercedes Benz-AMG SLC 43 to be launched on July 26 in India
Mercedes Benz will going to launch the AMG SLC 43 in India on July 26. Mercedes-Benz is planning to launch 12 new models within this year. As per planning already five models were launched. This is the sixth model for this year. This is the replacement of SLK55. And The new SLC will also be the cheapest AMG offering in India and is expected to be priced around the Rs 1 Crore price.
The older SLK 55 came with a 5.5-litre naturally aspirated V8 engine. But, the new SLC 43 will get a 3.0-litre V6 biturbo engine. This engine delivers 361PS of power and 500Nm of torque. The power is transferred to wheels through the nine-speed automatic gearbox. It crosses the 0-100 kmph speed with in time of 4.7 seconds. And reach the top speed of 250 Kmph.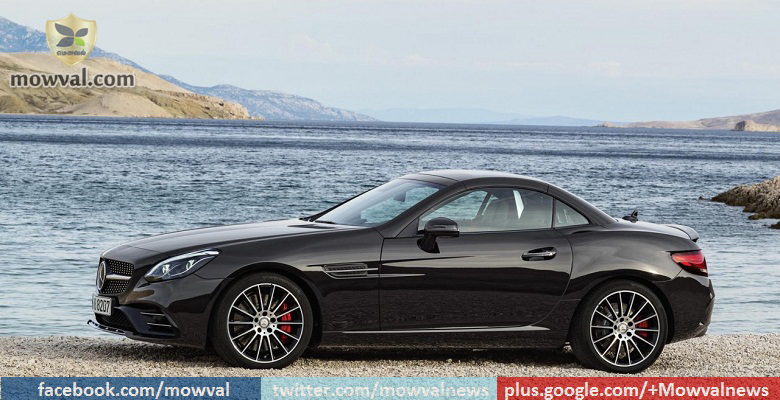 This is a two seater convertible sports car with a metal folding roof design. This model have all the features which is available in other AMG models. Additional details about the car will known only after its launch.