---
Mercedes-AMG GT and GT C Roadster Unveiled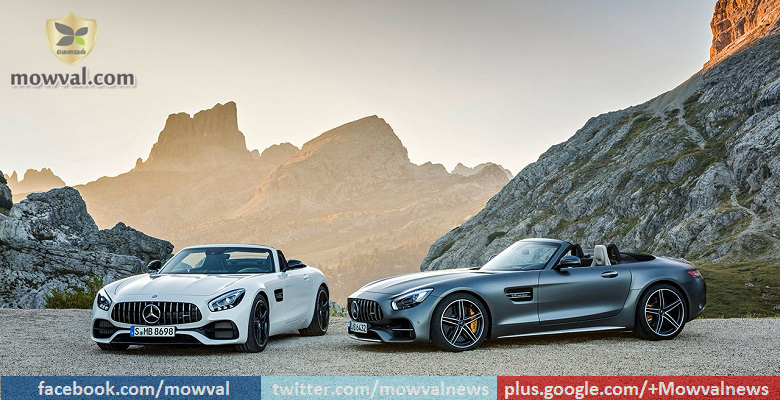 Mercedes Benz unveiled the another newest members of its GT family, the AMG GT and AMG GT-C roadster models. Mercedes Benz already have four models in GT family including GT, GT-S coupe, GT-R and race-ready GT3. This is the convertible version of the Mercedes-AMG GT.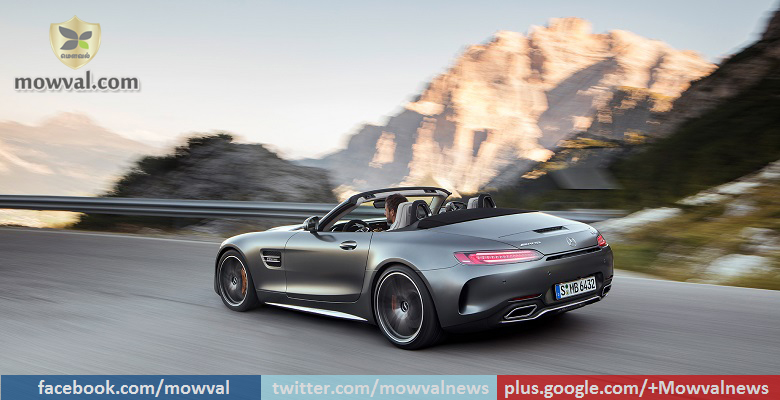 This models are powered with 4.0-liter twin-turbocharged V8 engine. GT roadster gets the maximum power of 476 Bhp and torque of 630 Nm. And the GT-C roadster gets the maximum power of 557 Bhp and torque of 680 Nm. The power is transferred to the rear-wheels through the 'AMG Speedshift' seven-speed, dual-clutch automatic gearbox. It crosses the 0-100 kmph speed with in timings as the hardtops, rated at 4.0 seconds and 3.7 seconds respectively.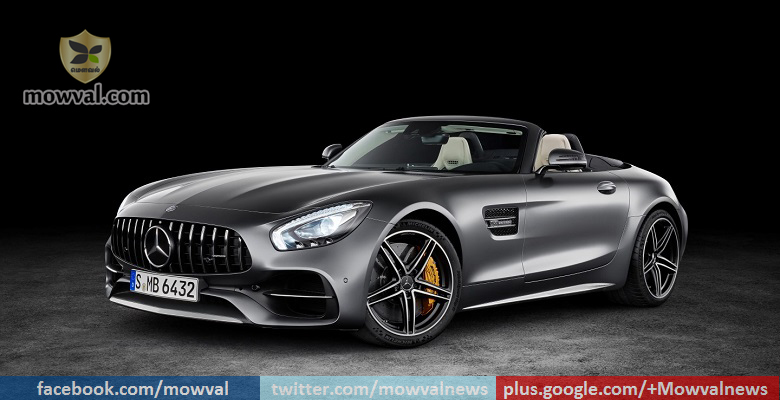 This model have the best suspension, reworked aerodynamics, lighter body and better performance. And this convertible roof hides itself in just 11 seconds, and at speeds up to 50kmph. The Mercedes-AMG GT R goes on sale in Europe at end of this year. And there is no details about India launch.