---
Maserati Levante SUV introduced at the Geneva Motor Show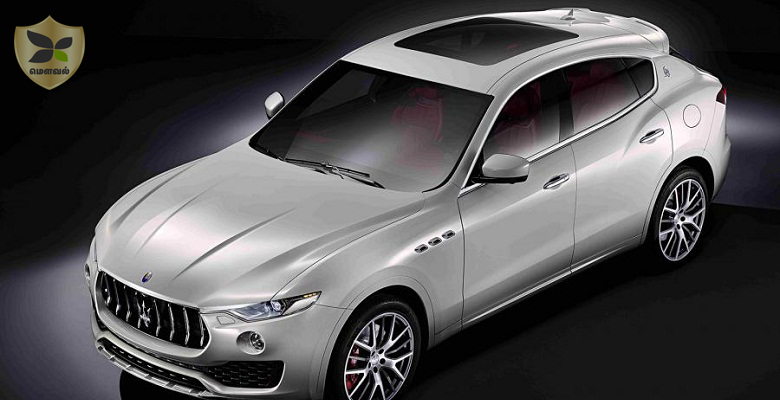 Maserati, the Italian Luxury car maker, has introduced the levante SUV in Geneva Motor Show. This is the company's first SUV. In the company's 100-year history Maserati now only revealed an SUV model.
This levante SUV designed as per Maseratiís traditional front grill and design philosophy with more rugged and beautiful looks. This model is available in 3.0 liter twin turbo petrol and diesel engine. The petrol engine available in two different power with 350 Bhp and 430 Bhp. While coming to diesel, it gives 275 Bhp power. Both petrol and diesel engineís are available with 8 speed automatic gear box and all-wheel drive system only.
This model also having electronic suspension and also available only in Euro6 pollution norms only. The Maserati Levante making an Indian debut soon after the international launch.