---
Jeep Compass ToDebutIn India On April 12
The long awaited Jeep Compass will make its official debut in the Indian market on April 12. The international version of the Compass was unveiled in September last year at Brazil. This is the new entry-level Jeep model and will be the first one to be locally assembled in India.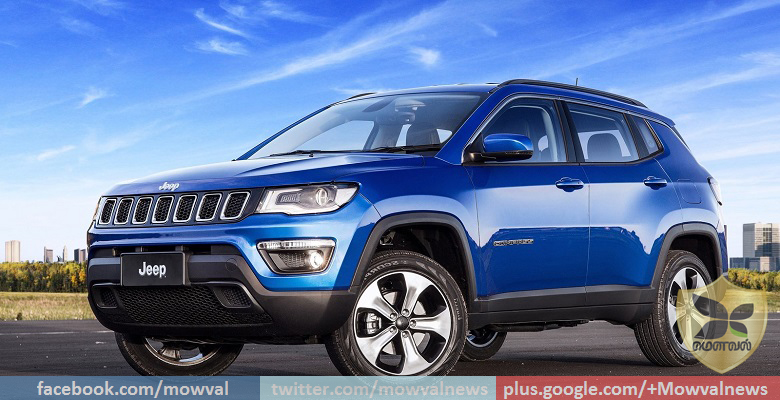 The Compass is a compact 4x4 SUV. Ant it Looking unmistakably like a smaller Grand Cherokee. This model have lot of design elements from Grand cherokee and Renegede. Inside, the dashboard layout and the instrument cluster is much like the Grand Cherokee, with an eight-inch touchscreen infotainment system. However this model gives perfect SUV look.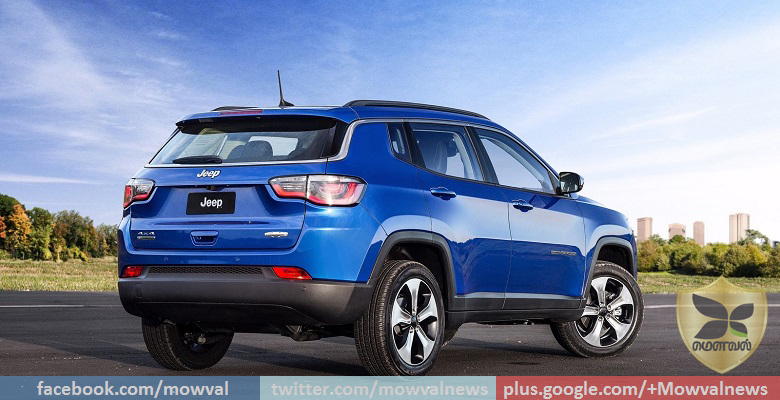 The new Compass model available in lot of engine options as per different countries. In India, the Compass is most likely to be powered by 2.0-litre diesel engine and 1.4 liter petrol engine, both coupled to a six-speed manual transmission with an optional nine-speed automatic. Expect a price of about Rs 25 lakh for the all new Compass.