Jaguar F-Pace Scores Five Star Rating In Euro NCAP
JaguarF-Pace SUV has scored a full five-star safety rating in the Euro NCAP. The performance SUV has scored 93 per cent for adult occupant protection, 85 per cent for child occupant protection and 80 per cent for pedestrian protection. The F-Pace is available in India with price range of Rs.68.4 lakh and goes upto Rs 1.12 crore. This model is available in 4 veriants such as Pure, Prestige, R-Sport and First Edition.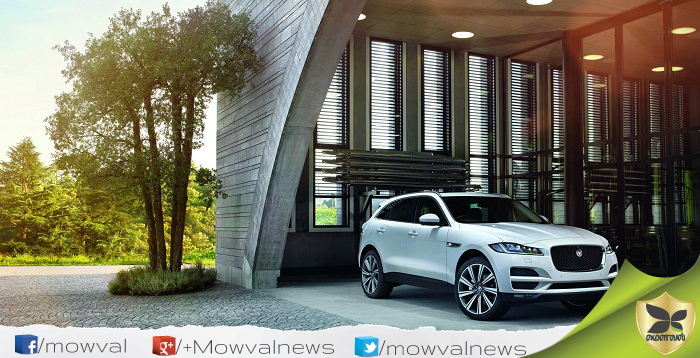 This model will be offered with a 2.0-litre petrol and diesel engines and 3.0 liter diesel engine with two power options. The 2.0 liter diesel engine delivers 180 bhp of power, 2.0 liter petrol engine delivers 240 bhp of power and 3.0 liter diesel engine delivers 340 bhp and 380 bhp of powers. And this model gets an 8-speed automatic gear box and all-wheel drive. But, in India F-Pace will only be available with 2.0 liter and 3.0 liter diesel engines.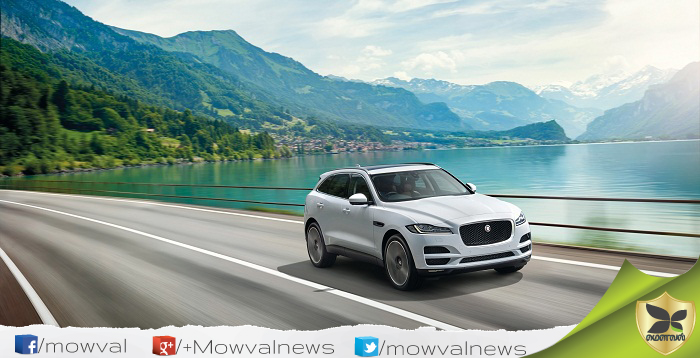 This model is made by less weight aluminium fiber. So, its give better drive ability and best comfort. This model can able to drive all kind of roads with all wheel drive system. Jaguar said this is the best comfort SUV after its launch.