---
Jaguar F-Pace SUV to be Launched In India at October
Some sources tell Finally Jaguar has going to launch the F-Pace SUV in India at October end. And also JLR is set to launch the new XF in same month. This concept model was showcased in three years before.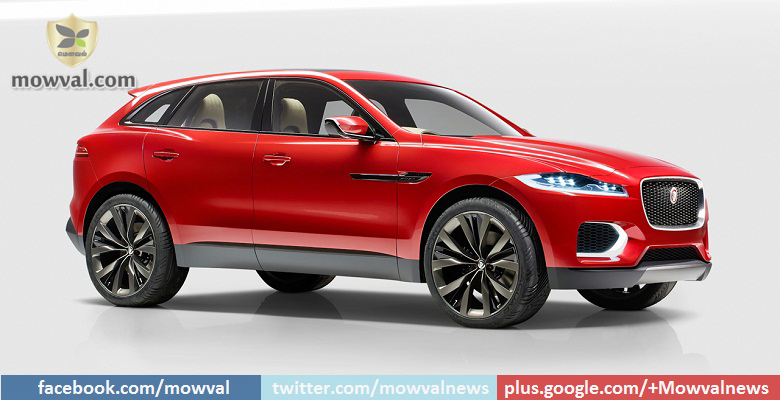 This model will be offered with a 2.0-litre petrol and diesel engines and 3.0 liter diesel engine with two power options. The 2.0 liter diesel engine delivers 180 bhp of power, 2.0 liter petrol engine delivers 240 bhp of power and 3.0 liter diesel engine delivers 340 bhp and 380 bhp of powers. And this model gets an 8-speed automatic gear box and all-wheel drive. Initially F-Pace will only be available with two diesel engines in India.
This model is made by less weight aluminium fiber. So, its give better drive ability and best comfort. This model can able to drive all kind of roads with ne technology all wheel drive system. Jaguar said this is the best comfort SUV after its launch. Expect the F-Pace to be launched at a starting price of around Rs 70 lakh.