---
Impact of budjet the car companies hike price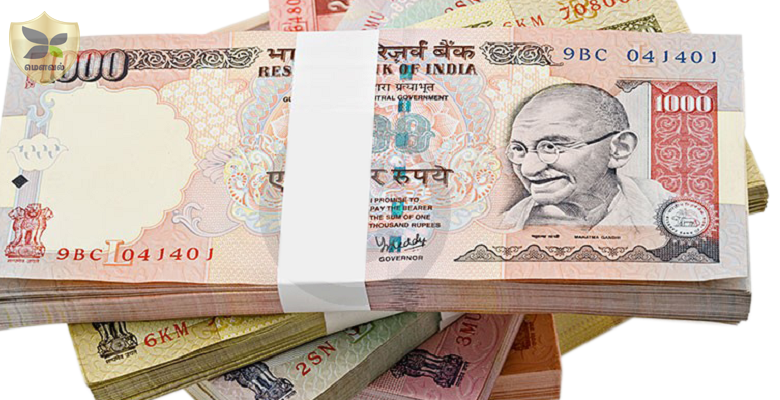 The Budjet for the year of 2016-17 was announced a few days ago. Which cost 1% tax on more than 10 lakhs price cars, 2.5% tax on small diesel engine cars and 4% tax on big diesel engine cars in addition to imprisonment. In addition to the 1% tax was imposed on the small cars. Approximately at least minimum 1% tax was imposed on all the cars.So, most car companies have now begun to raise the price of its cars.

Some car companies have already increased the price. And, some car companies are also increasing price soon.

Tata, Hyundai, Maruti Suzuki, Honda, Mahindra, Nissan and Mercedes-Benz as the company has already increased the price. According to models, the price have been hiked from minimum 1% to a maximum of 5% .