---
Images of Pagani Huayra Roadster
The stunning new Pagani Huayra Roadster has made its first appearance before making a public debut at Geneva. We see the images of this model in this news.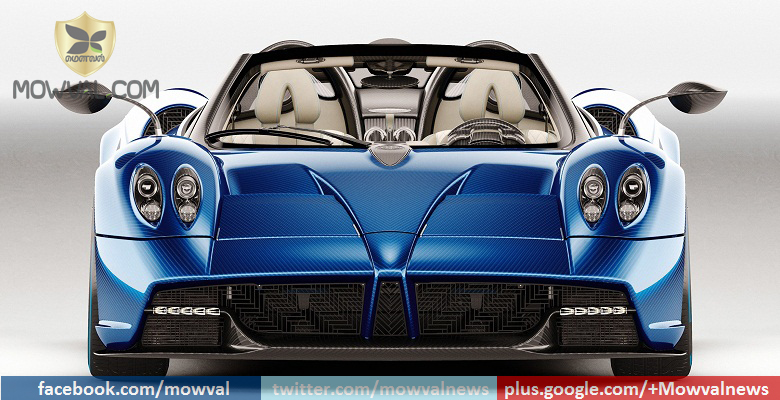 Work began on the Huayra Roadster back in 2010. But instead of taking a simple route of removing the top, the carmaker initiated the design process from scratch. Power comes from the twin-turbo 6.0-litre Mercedes-AMG V12 producing 754bhp and a whopping 1000Nm of torque.
The Huayra Roadster will be limited to 100 exclusive examples, each costing an approximate price of Rs 16.13 crore.