Images of Mahindra and Pininfarina Released Formula E Concept Cars
Mahindra and Pininfarina have released the pictures of the future Formula E concept designs. In the year 2015, Mahindra acquired a world-poppular design company Pininfarina. In this collection we can see images of that concept car.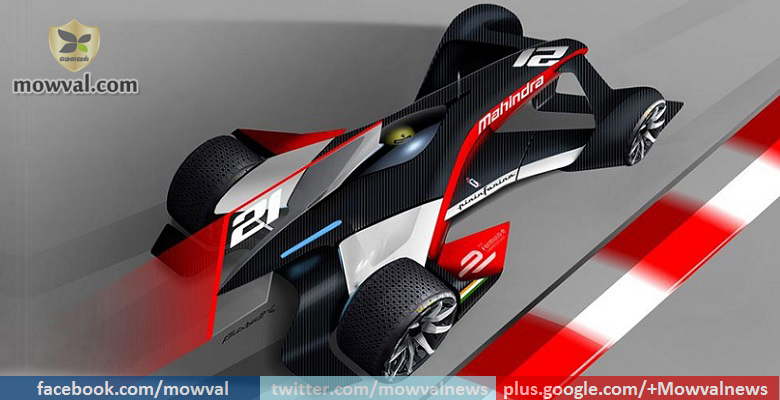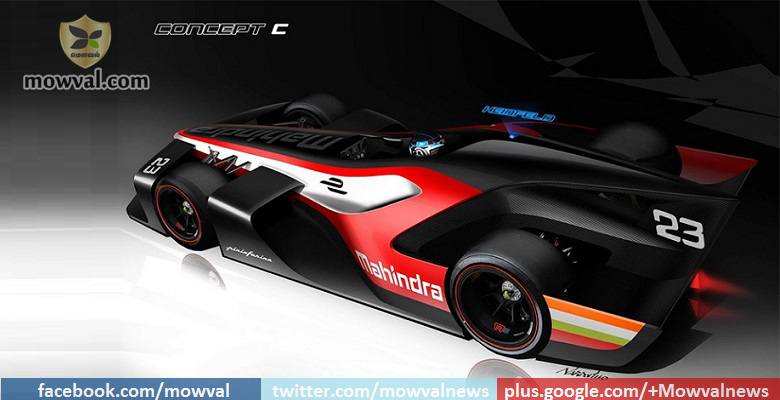 Mahindra Racing is one and only company in India having team to compete in the FIA Formula E Championship. Keep in touch with Mowval to know many interesting news and informaion.