---
Images of 2017 Audi A5 and S5
Audi A5 and S5 models revealed a few days ago. Nine years after it was first introduced in Europe, now the Audi revealed the second generation of AS and S5. These models gets both visual and mechanical upgrades.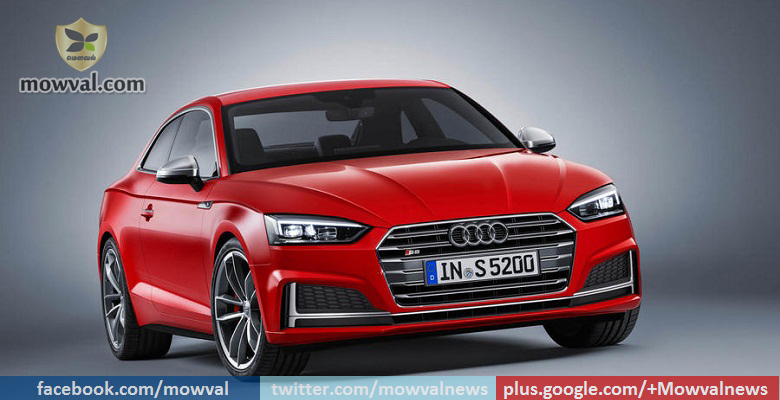 The second-gen A5 Coupe developed completely a new platform that reduces weight by up to 60kg.
There is only few visual changes between A5 and S5. Internationally, the A5 gets two diesel and three petrol motors. The S5 is powered by a 3.0-litre TFSi turbo-petrol engine that produces 354PS.