Images of Ferrari J50 Special edition
Ferrari has been built this special edition model named J50 to celebrate 50 years of Ferraris presence in Japan. We see images of this model inthi news.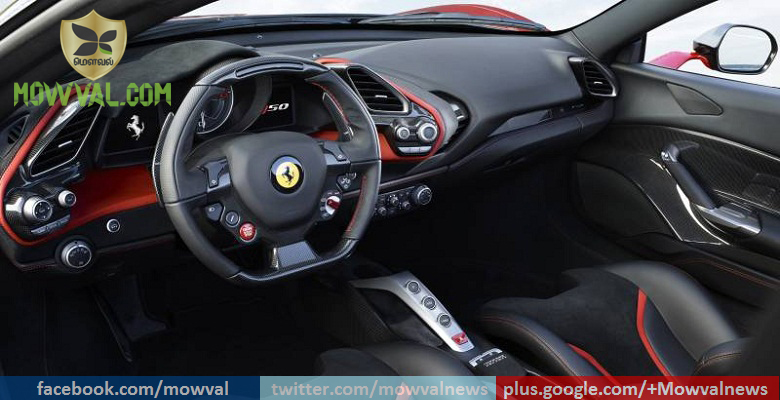 Only 10 units of the supercar will be made. The special edition is based on the Ferrari 488 Spider and gets the same 3.9-litre V8, in a higher, 690PS state of tune.