Images Of Datsun GO Live Concept
Datsun unveiled a new concept based on the GO hatchback called GO Live Concept at the Indonesia Auto Show. We will see images of GO Live Concept model in this news section.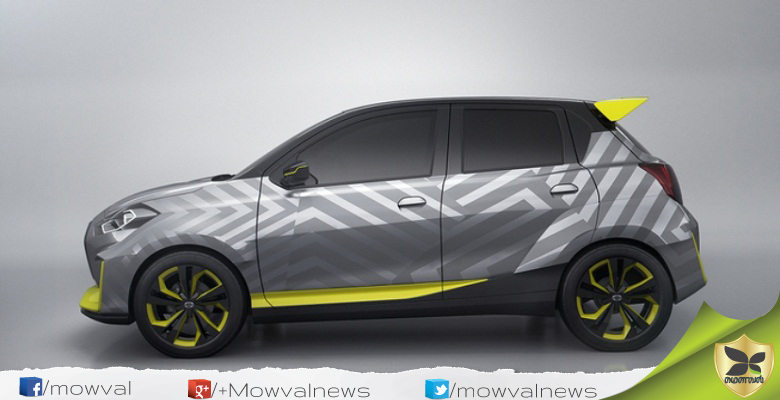 This model have beautiful and lot of asthetic changes. Its very difficult to convert into production form. If its launched in future also it may get some chages as compares to concept model.