Hyundai i10 Discontinued In India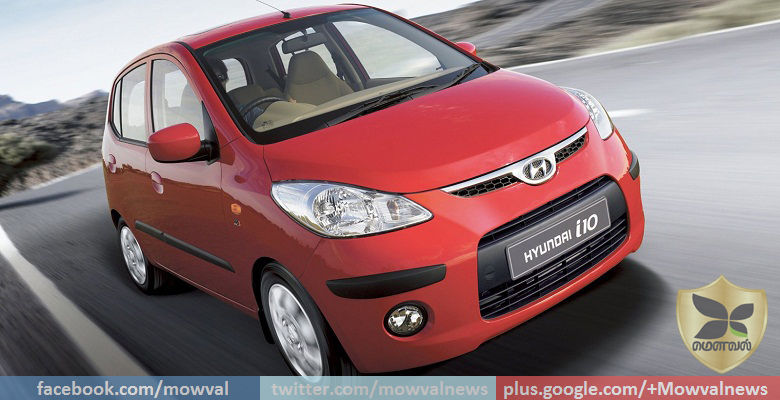 Hyundai has discontinued the first-generation i10 in India. It made its world premiere on October 31st, 2007. After that South Korean automaker launched the second-generation i10 named Grand i10. However, the i10 sold alongside due to high demand.

Now, Hyundai discountinued the first generation i10 from India linup. Because of new model arrival and less demand Hyundai stop the i10 production.