Fifth Generation Land Rover Discovery Images Revealed
Land Rover has revealed the fifth generation Discovery images ahead of its official debut. This model will be officially introduced in upcoming Paris motor show.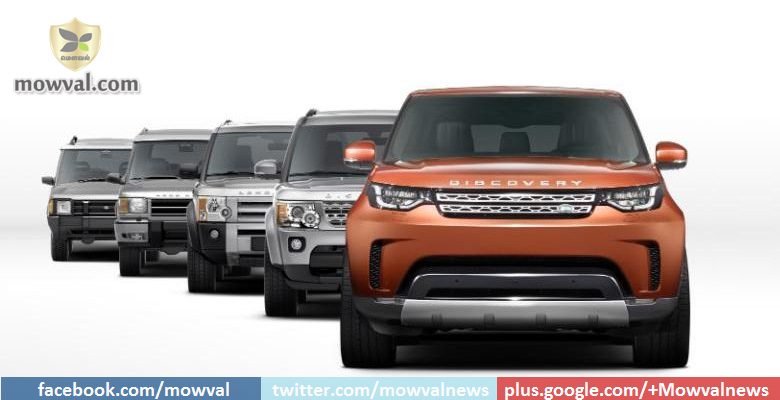 This model have some curvey desisn instead of classic boxy design. This model have lot of Evoque and Discovery Sport models design elements. This fifth generation Discovery will expect to launch in India late next year.

There is no change in engine. This model will expect to come with same 3.0 liter engine. And, this model comes with 7 seater option.