Fiat Recalls Jeep Compass In India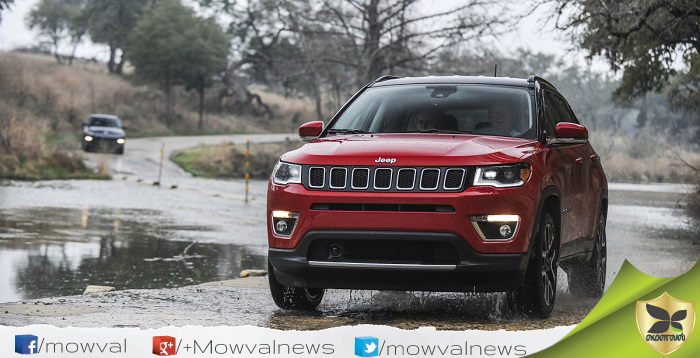 Fiat Chrysler Automobiles has announced the voluntary recall for Jeep Compass in India to rectify the front passenger seat airbag issue. Jeep Compass SUVs manufactured between September 5 and November 19 have this problem. A recall has also been issued in the US.
One of the Fiat's supplier has accidentally found the loose fasteners. It may throw out in the event of a collision. So Fiat has recalling the Jeep Compass to get the passenger airbag replaced. FCA India hasn't received any complaints about this issue, but to keep its customers on the safe, the carmaker issued the recall voluntarily. If you have a Jeep Compass, then you can contact nearest dealer or wait FCA will also reach out to you. And finally the Jeep Compass owners are advised to not use the front passengr seat untill the issue resolved.