---
Chevrolet Going to launch Beat Activ and Essentia soon: And Spin not coming to India
Chevrolet going to launch Beat Activ and Essentia in the year 2017 and Chevrolet plans to update all of the cars in its range, in the next two years. Chevrolet has also announced that it will start the production of Beat Activ and Essentia soon. This models was introduced in 2016 Delhi Auto expo.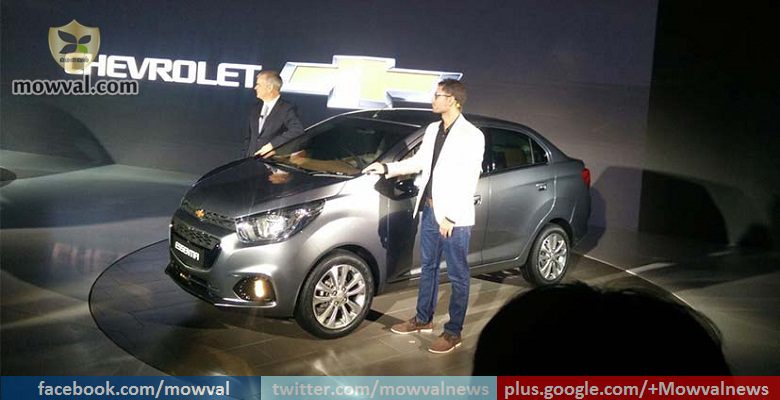 The Beat Active is a crossover model that created based on Chevrolet Beat. And also Esantiya ia a compact sedan model that created based on same Beat. These models will expected with 1.0 liter diesel and 1.2-liter petrol engine which is available in Beat.

In Beat Active, projector head Lamps, Daytime LED lights and Rear LED lights are given. It is a crossover model. So, plastic cladding, wheel arch and the alloy wheel are given in this model. Essentia is completely developed new compact sedan model designed based on Beat.
The Chevrolet going to launch facelifted version of Beat, Trailblezer and Cruz soon. And also Chevrolet announced that Spin MPV will not be introduced in India. Due to the decline of the MPV market in India, Chevrolet announced that Spin project was abandoned. Instead of MPV Chevrolet focuse on Compact SUV and sedan markets.