---
BMW 5 Series petrol variant launched at price of Rs 54 lakh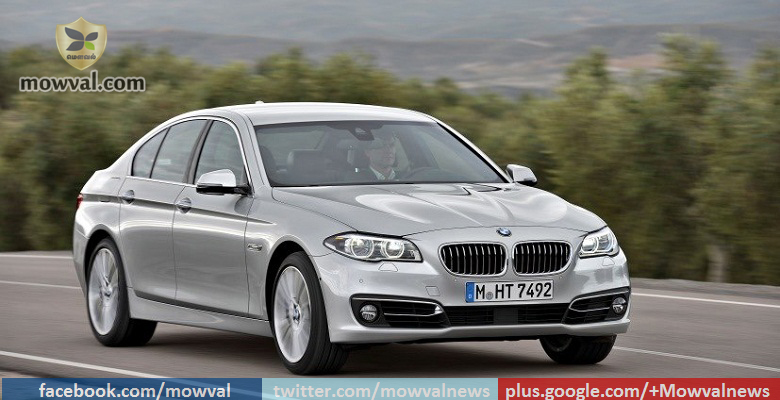 BMW launched the petrol variant of its 5 Series at Delhi show room price of Rs. 54 lakh. Comapred to existing 5 series model there is no change other than the engine. BMW had launched this generation of the 5 Series with diesel engine for the Indian market in October 2014 but BMW launched its petrol variant now only.

The engine powering this petrol variant is a 2.0-litre four-cylinder unit. This engine producing 184bhp of power and 270Nm of torque. Power is sent to the rear wheels via a ZF eight-speed automatic transmission. The car has reach 0-100kmph speed with in time of 7.9 seconds and a top speed of 233kmph.

In some cities in India, the cars with diesel engine of 2.0 liters and above was banned to register. And The National Green Tribunal has announced that the ban would be introduced in many other cities also. So many car companies are releasing its existing models with petrol engine. Mahindra will introduce the all models with petrol engine and Toyota is expect to launch the Innova crysta with 2.7-liter petrol mill.