BMW 2002 Hommage Concept Revealed
BMW revealed 2002 Hommage Concept which was developed based on the 2002 turbo. Concours d'Elegance Villa d'Este event was conducted in every year for vintage and classic cars and bikes at italy. This it was held on May 20 to 22. In athat event, BMW showcased the 2002 Hommage Concept to celebrate the 50th anniversary of the 2002 turbo, a car that popular in 1960s.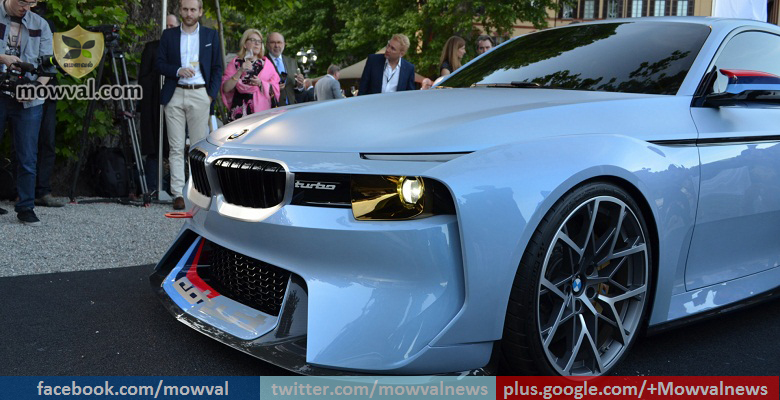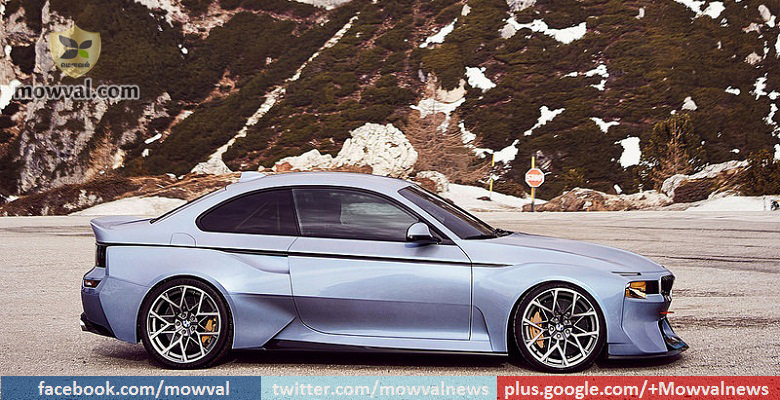 This model designed from combination of latest M8 and classic 2002 tarbo. And this model is measures bigger than classic model. The 2002 Hommage Concept draws its design inspiration from the 2002 turbo itself. It gives fabulous look.