---
Audi e-tron Sportback Concept Teased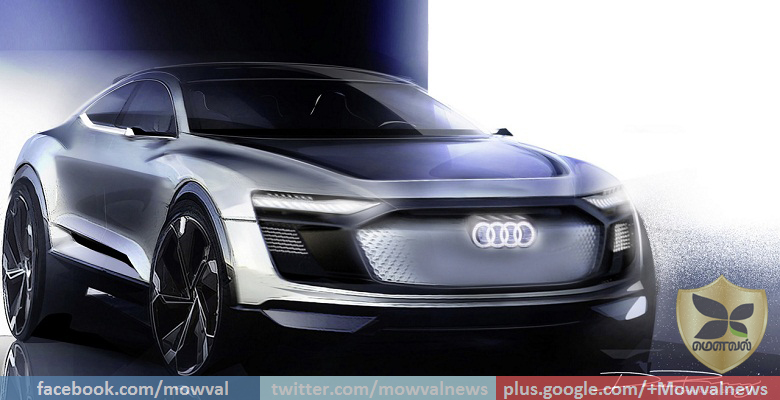 Audi has released a few official sketches of its new E-Tron Sportback concept ahead of Shanghai debut. The Ingolstadt-based carmaker is now set to showcase yet another e-tron concept at the upcoming Shanghai Motor Show.
The E-Tron Sportback could inspire or could actually be one of the three all-electric cars that Audi has planned to put on roads latest by 2020 as announced by the automaker at its annual press conference in March. In terms of various design and LED elements, the new concept resembles the Audi E-Tron Quattro, which made its official debut at the 2015 Frankfurt Motor Show.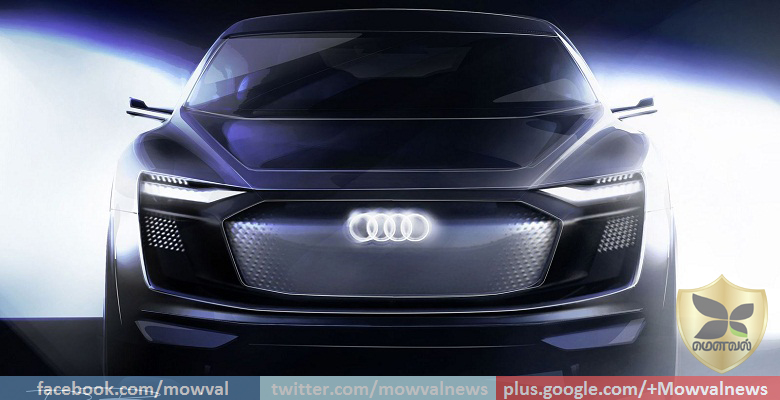 This new e-tron concept is a called a 'Sportback' but the teased images hint at a car that may be a crossover-coupe in its body style. No details of the power plant have been revealed yet. But the e-tron designation hints at an unconventional powertrain, similar to all the e-tron concept. Stay tuned to Mowval for more updates.