---
Audi To Begin Production Of Q8 And Q4 Officially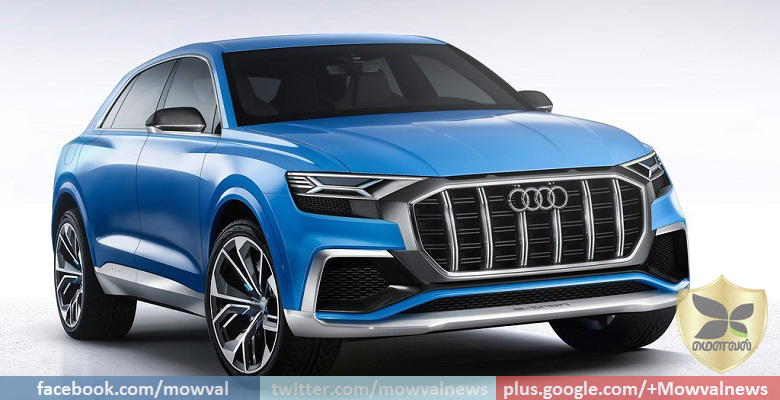 Audi has announced that the Q8 and Q4 models will go into production in 2018 and 2019 respectively.
Audi Q8

Audi has showcased the Q8 Concept SUV in Detroit motor show. This model is designed on the original, legendary Audi Ur-Quattro platform. This will be the new flagship of Audis Q range.

This is a cross between an SUV and a coupe. This model is designed based on Audis new MLB EVO platform. , The Q8 measures a sizeable 5.02 metres in length, 2.04 metres in width and 1.70 metres in height. And it has 3.0-metre wheelbase. It is a luxo-lounge for four, with individual bucket seats for each occupant.

This model have lot of accessories in interior and exterior. The Audi Q8 concept is a plug-in hybrid, that combines the go-power from a 333PS, 3.0-litre TFSI petrol engine and a 100 kW electric motor. The result is close to 450 horses and 700 Nm (516.3 lb-ft) of torque, giving it a 0 to 100 kmph time of just 5.4 seconds and a top speed of 250 kmph.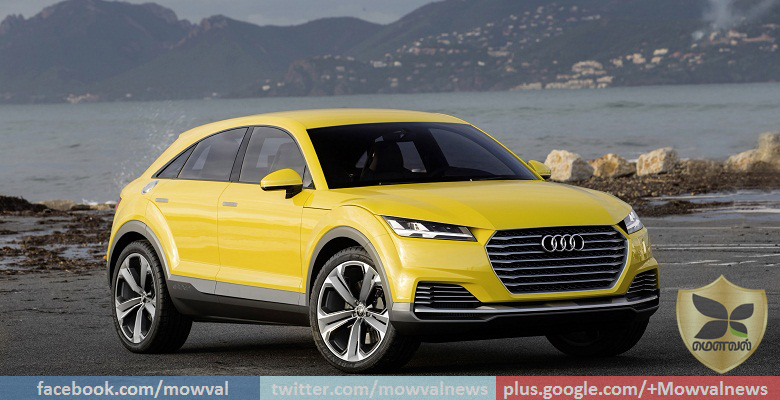 Audi Q4

Audi has confirmed that it will launch the sporty compact SUV, the Q4 in 2019. The all-new Q4, as the name suggests, will be positioned between the Q3 and Q5. The Q4 is believed to be heavily based on the TT Offroad concept that made its world debut at the 2014 Beijing Motor Show.

Speaking of its Indian launch, it is likely to enter soon after the global debut. The Q4 will go up against the likes of the new BMW X2, Range Rover Evoque, and Mercedes-Benz GLA. Apart from the Q4, the SUV lineup will be spearheaded by the all-new flagship Q8, which was showcased as a concept at the 2017 Geneva Motor Show.