---
2018 Geneva Motor Show: Tata E-Vision Makes Global Debut
Tata Motors has dubutes the all new E-Vision electric sedan concept at 2018 Geneva Motor Show. To celebrate Tata's twentieth anniversary in Geneva Motor Show, Tata has showcased this new E-Vision concept. Tata was participated in the show from 1998. This is the third concept from Tata this year. Tata was already revealed H5X and 45X concepts at 2018 Delhi Auto expo, which was held last month.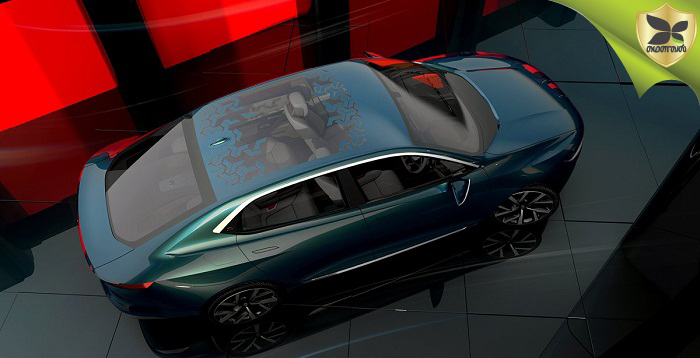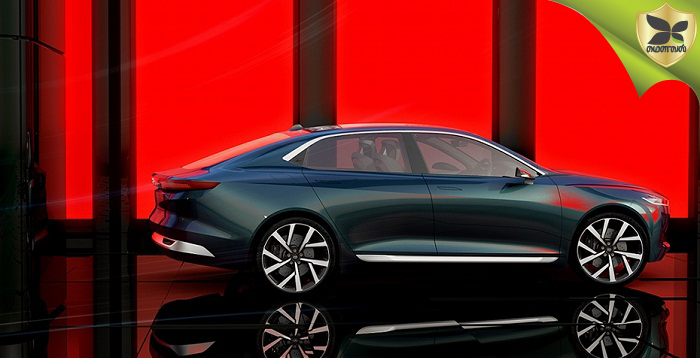 E-Vision concept was developed in Tata's new OMEGA (Optimal Modular Efficient Global Advanced) architecture, which was already used in H5X concept. From the name itself suggest, this is the electri sedan concept. The exterior of this model gives the similar look as like Jguar models. The interior is designed in beige and grey color combination with some wooden finish. And the cabin have lot of multiple digital display units.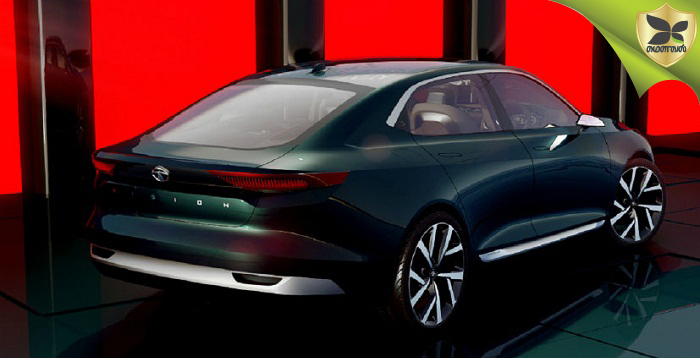 Tata has not revealed any data about the powertrain and batteries and also no details are reveald about the launch date of the production version model.