2018 Delhi Auto Expo: Mahindra Showcases TUV Stinger Convertible SUV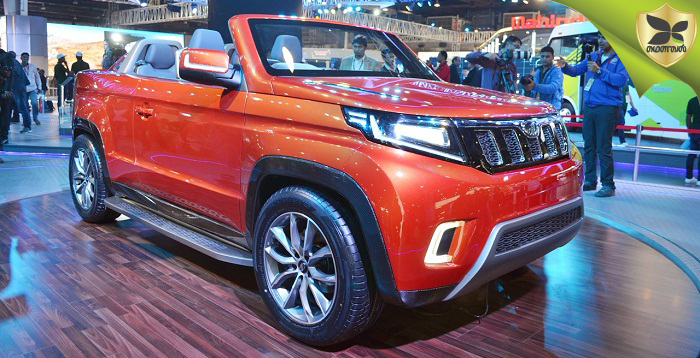 Mahindra has surprisingly showcased the TUV Stinger Convertible SUV in 2018 Delhi Auto Expo. Mahindra has developed this model based on TUV300 with some cosmetic updates in convertible body style.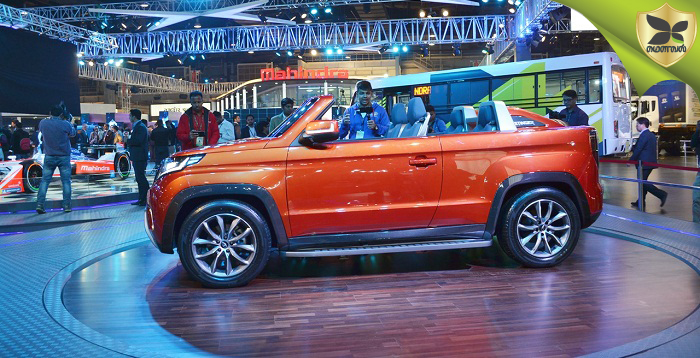 Mahindra has made lot of design and feature updates on both exterior and interior. There is no details were revealed about the launch of this production version model. The company says that based on the media and visitor reaction, TUV Stinger may get the life. We dont know TUV Stinger may get lif or not, But we expect lot of design elements from this model may get upcoming facelifted TUV300.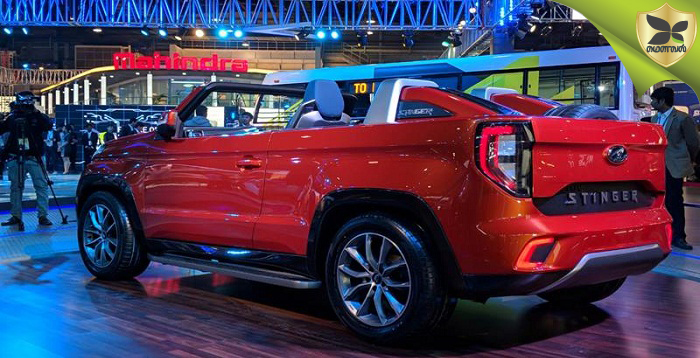 This model also get the same 3 cylinder, 1.5 liter diesel engine. This engine delivers the 100PS of power and 240Nm of peak torque. The TUV Stinger Convertible SUV measures sub 4 meter length.