---
Mahindra Acquires Classic Motorcycle Brand BSA And Re_Introduced the JAWA in India
Mahindra & Mahindra has acquires the classic British motorcycle brand -- BSA. The Indian auto major has made this acquisition via one of its subsidiaries, Classic Legends (CLPL), in which Mahindra has 60 per cent stake.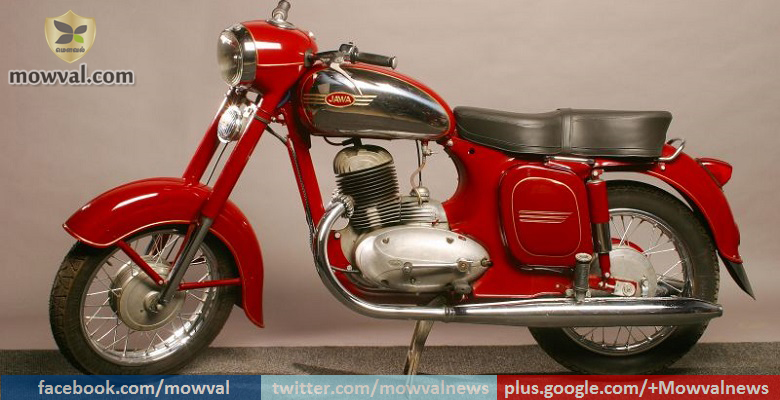 Mahindra is one of the largest automobile company having all segment vehicles including Heavy vehicles, light commercial vehicles, Passenger cars, SUVs, Bikes and Scooters. To increase growth and expand its brand worldwide, Mahindra already owns the South Korea-based automobile brand, Ssangyong Motor ,the French scooter manufacturer, Peugeot Motorcycles and world famous design center pinifarina.

Now mahindra acqires British Bike Brand, BSA. These brand is the classic and vintage design motorcycle manufacturer. These new products are help Mahindra to get good two wheeler market in India.

Besides acquiring BSA, Classic Legends has also signed an exclusive brand license agreement with JAWA for India and select geographies in Asia. So, we can expect the launch of BSA and JAWA bikes in India as well.