---
Honda Navi dispatch to showroom starts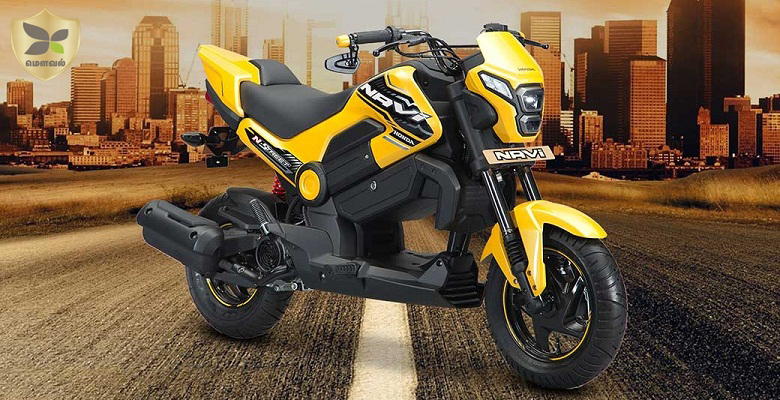 Honda starts dispatch to showroom of Navi scooter model. And, expect delivery will be starts from next month. This model has already crossed 1000 bookings. This model booking is taking place in mobile app.
This model was launched in the 2016 Delhi Auto Expo at Delhi showroom price of Rs.39500. This model is designed in innovative format by combination of normal bike and scooter.
Honda has designed this model in very different format with consider scooter market. This model also includes some of road aspects. In this model, with a capacity of 109.19 cc engine is fitted. It has the capability of delivering 7.83 Bhp power. And this also fitted with automatic gear box.
This model reach top speed of 81 Kmph. This model isavailable in a total of 5 different colors includes red, white, green, orange and black.