Ducati start's booking for XDiavel and Multistrada Enduro in India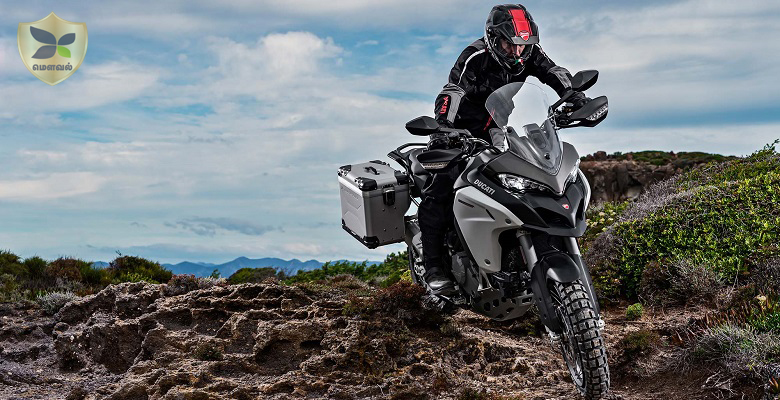 The Italian motorcycle maker Ducati has start's bookings for the XDiavel and the Multistrada Enduro in india. These two models can be booked with advance payment of Rs. 1 lakh. And the delivery is expected to begin in July.
Ducati XDiavel is the updated version of diavel. Diavel is also noted that the company's first cruiser model. This model is fitted with a 1262 cc capacity engine . It has delivered 156 bhp power and 128.5 Nm of torque. Moreover, this model is capable of crossing the speed of 100 km just with in 3 seconds. This moel also have special features like traction control, Rider mode, anti-lock brake,cruise control and etc,.
Multistrada Enduro is the Off road tourer type model. This model is fitted with a 1198 cc capacity engine . It has deliverd 160 bhp of power and136 Nm of torque. No details were released on the price of these models. Keep in touch with mauval to know more details.