---
Carberry Double Barrel 1000 Launched In India At Rs 7.35 Lakh
If you are a big fan of 1000cc Royal enfiled?. This is for you. Carberry has launched the Double Barrel 1000 in India with price of Rs 7.35 lakh. The Carberry Double Barrel 1000 looks a lot like your Royal Enfield Classic 500.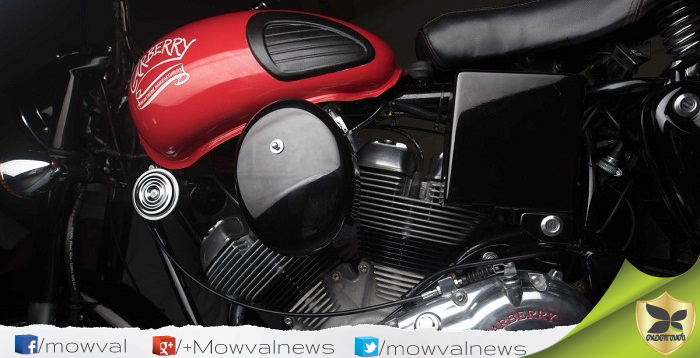 The Carberry has made this model from Royal Enfield Classic 500 with new 1000cc V-twin engine. The 1000cc V-twin made by fusing two 500cc Enfield engines together. The V-twin engine cylinder blocks have 55 degrees of angle. This engine developes the 53.7Bhp of power and 82Nm of torque. To accomodate this engine, the frame has heavily modified.
Carberry also sells the engines separately with cost of Rs 4.96 lakh. The Double Barrel 1000 is currently under homologation. Carberry has started accepting bookings with amount of Rs 1 lakh. This model expect to launch in India soon.