Toyota setsuna wooden concept car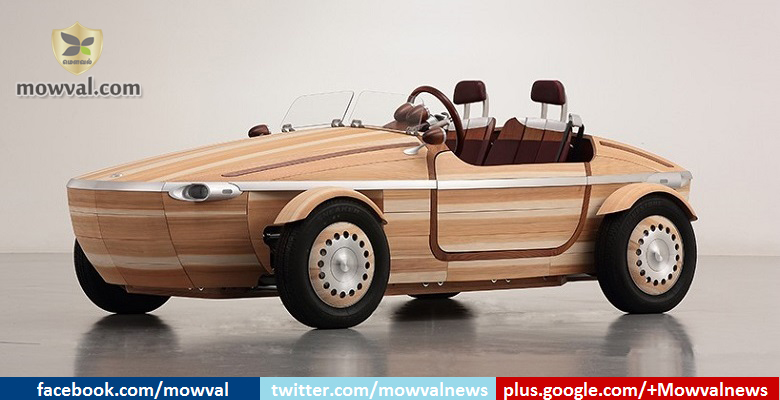 Toyota did very different attempt to designed a concept car Setsuna with full of woods. This wooden concept car officialy introduced in Milan design week.

This car fully designed by hand made woods parts. And 100 year old clock is fixed in wooden dash board. Finally you itself see and feel the beauty of thus car images below.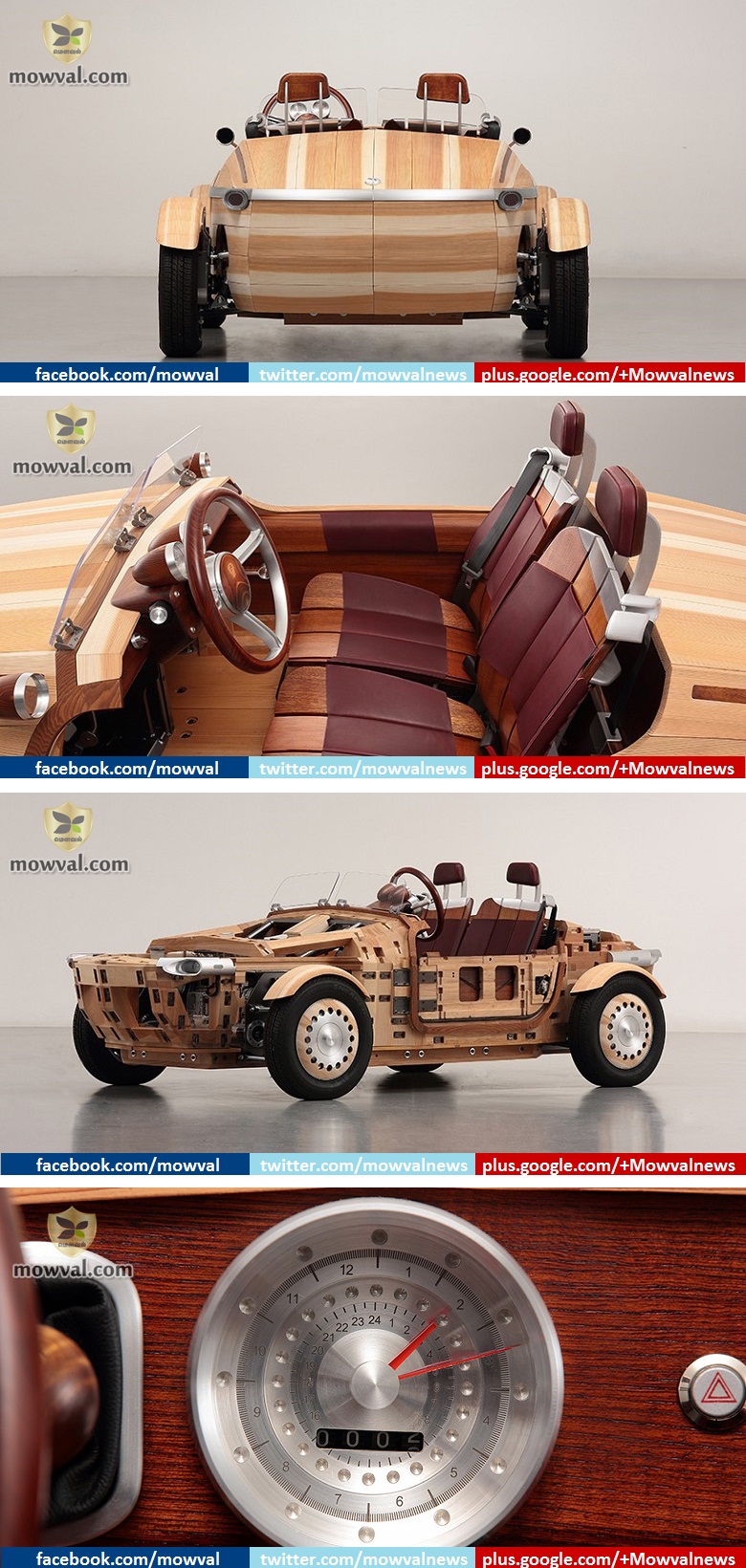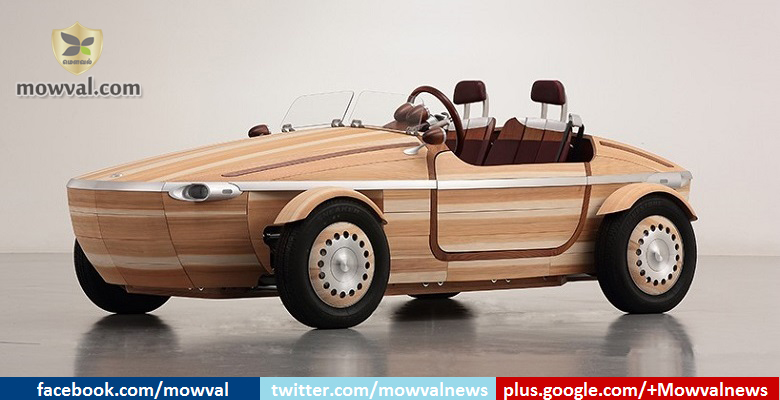 This car reach top speed of 45 Kmph. To know this kind of intresting news keep in touch with Mowval.