---
Teaser Images Of Volkswagen ID R Pikes Peak Revealed
Volkswagen has finally released pictures of the ID R Pikes Peak elctric race car model specifically for the Pikes Peak Hill Climb motorsport. In October 2017, Volkswagen announced their return to the iconic Pikes Peak Hill Climb racing with the teaser of an electric car.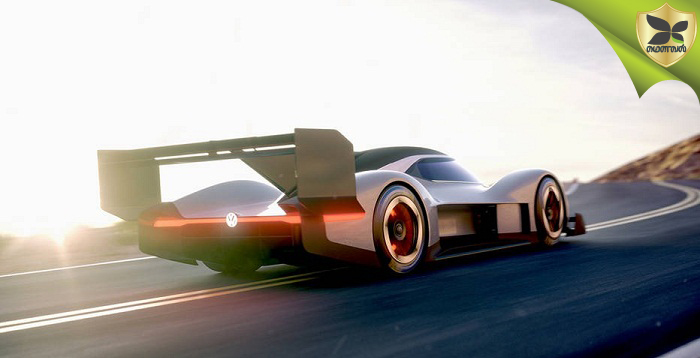 Volkswagen last entered the Pikes Peak hill climb in 1987 with a dual-engine Golf, which generated an impressive 652 hp. Volkswagen not revealed any details about the electric motors. However, we expect it will be powered by two electric motors – one for each axle and it also comes with four-wheel drive set-up.
For more updates about this model stay in touch with Mowval.