Images Of Huyndai Kona Iron Man Edition
The Korean carmaker, Hyundai has unveiled the Kona Iron Man edition at the ongoing San Diego Comicon festival in USA. The production will begin in December 2018 and it expect to hit the streets in early 2019. The Hyundai Kona Iron Man Edition will have a limited run only. We will see the images of Huyndai Kona Iron Man Edition in this news section.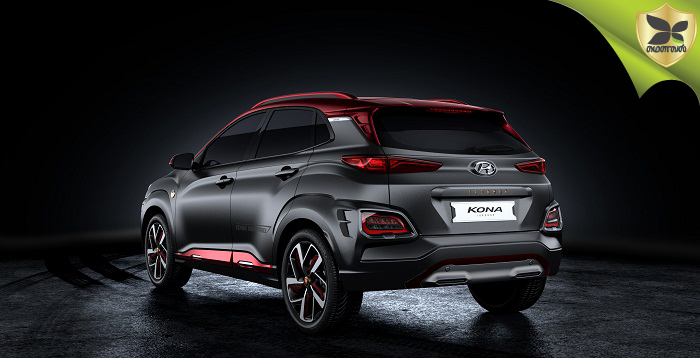 The new urban vehicle is expected to hit the Indian shores later next year. When launched, the new Hyundai Kona will rival against the Maruti Suzuki Brezza and Honda WR-V.